MIAMI NEWSLETTER - SEPTEMBER 2020
HELLO!
Welcome September! I hope you and our family have been keeping healthy and safe.
News this summer has been all about the number of people leaving their home towns and flocking to Florida in anticipation of the next lockdown.
Billionaire Icahn, the founder and majority shareholder of the conglomerate Icahn Enterprises, has moved his headquarters from New York to Sunny Isles Beach.
Rental homes have been in short supply as demand increased for spacious surroundings to lock down.
The luxury sector has had a spate of high profile buyers both in condos and homes.
Several homes sold on Star Island recently for $12M, $24M and $32.5M respectively. Ken Griffin just closed on 2 adjacent lots on the island for $37M. In July, Stuart Miller, executive chairperson of Miami-based Lennar, sold his home for $49.5 million.
1000 Museum by Zaha Hadid has sold approximately $100M this year alone. My buyer of a half floor absolutely loves the tower and raves about the exceptional service.
Miami still has an over supply of condos in certain areas, but as the population grows, there is an expectation that the supply will continue to shrink. According to the annual The ISG Miami Report, developer inventory will be in short supply as there are very few new towers in the pipeline.
That being said, there are many opportunities to buy now at incredible low prices. Anna Bozovics of Analytics contends "There are plenty of examples of 2012 pricing on resale condo inventory. They are listed at losses to the seller and in many cases well below replacement."
This is the right time to find your home or condo.
Email me
to help you find your dream property.
Wishing you and your family continued health. I look forward to seeing you in Miami this fall.
Joelle
Mansion Global: 51% of buyers looking for Miami real estate are from the US.
Listing Volume for Miami Beach
Super-Luxury Single-Family Homes Are in High Demand, but the Window Could Be Closing on Getting a Deal Done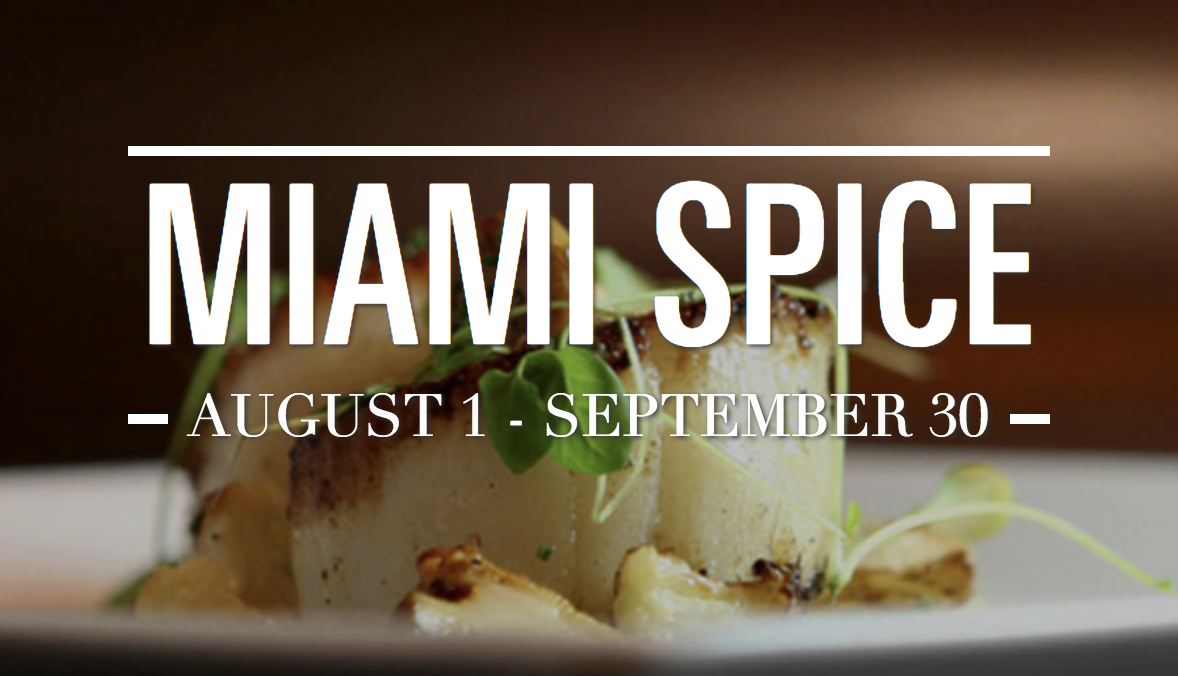 The very best of Miami cuisine featuring three-course meals at top eateries for just $25 for lunch/brunch and $39 for dinner. Dine in or make it Spice To-Go.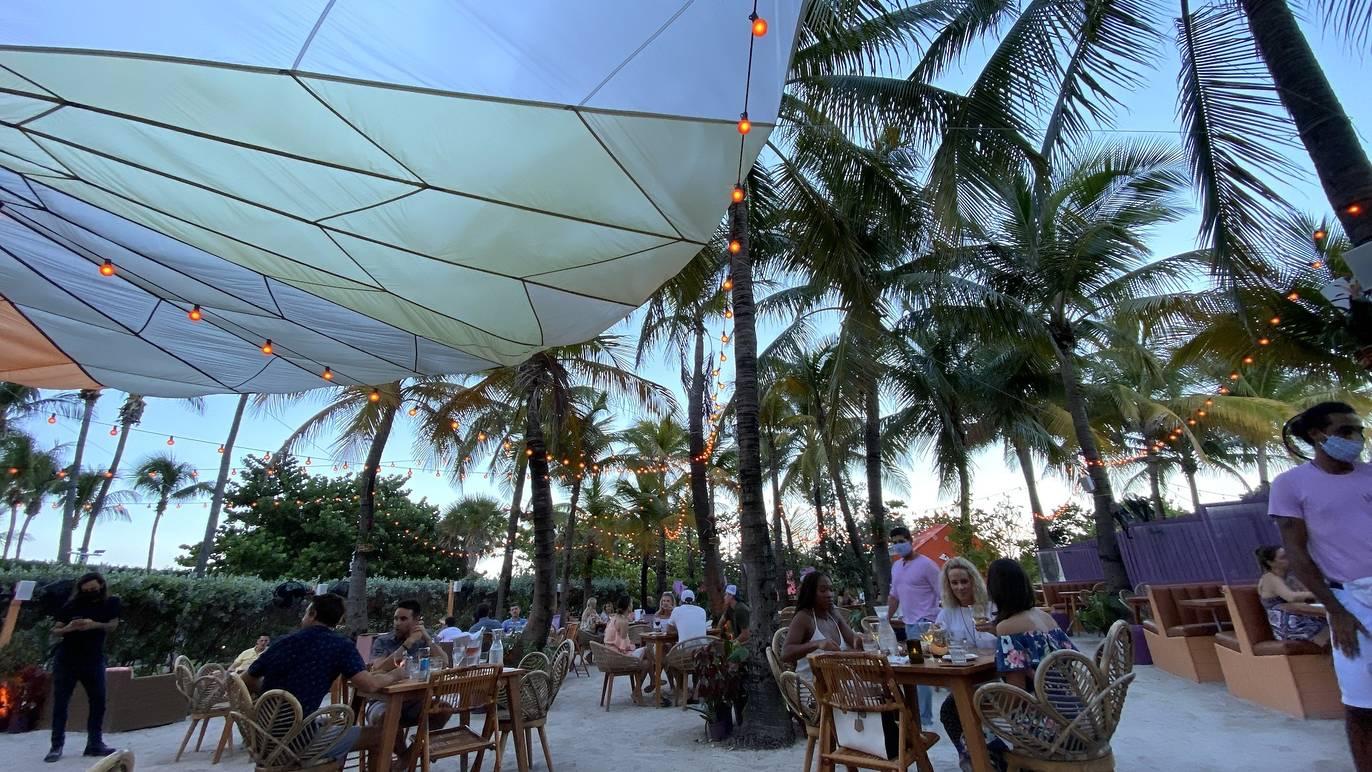 MARGOT AT NIKKI BEACH
Margot Natural Wine Bar. The pop-up inside Nikki Beach is devoted entirely to vino produced with as little human intervention possible.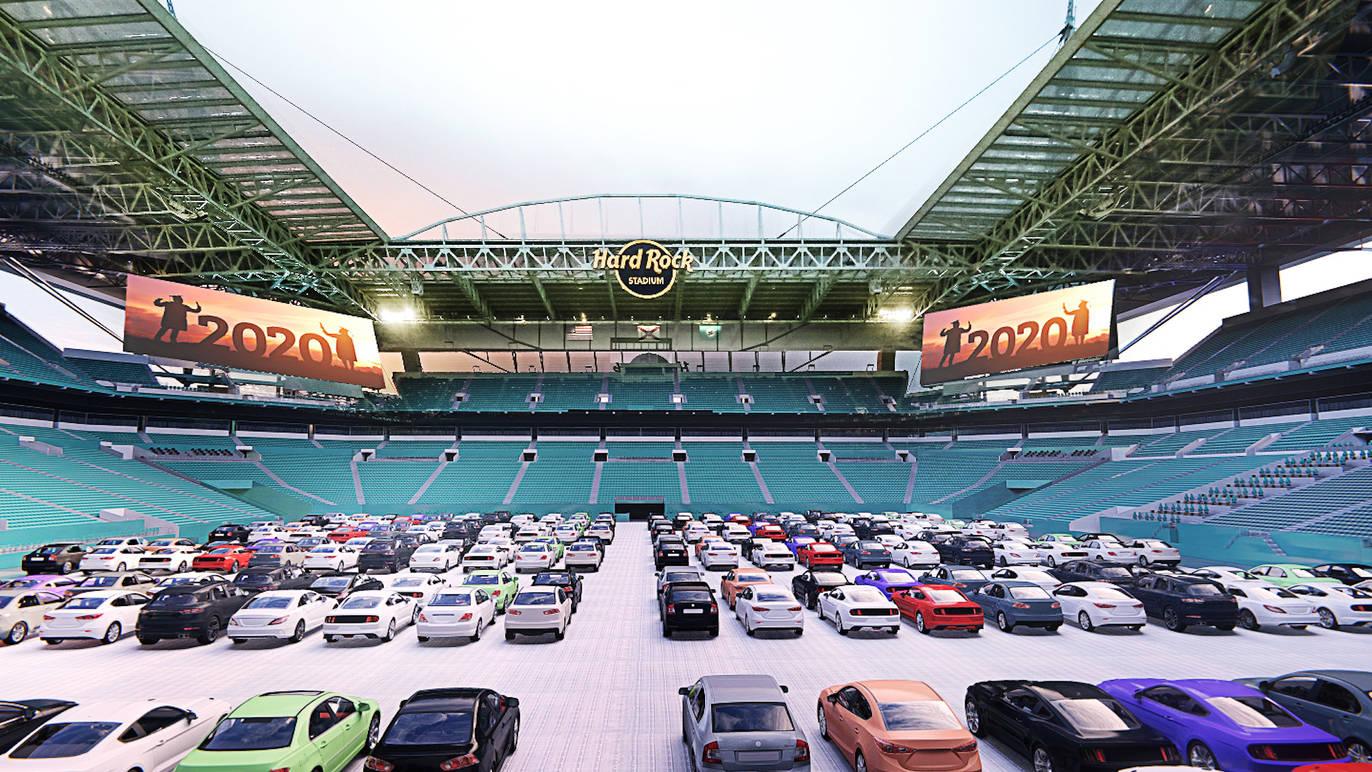 MOVIES AT HARD ROCK
Hard Rock Stadium announced they'd be turning their field and surrounding greenspace into a giant outdoor cinema
Testimonial:
I called one of my friends in Chicago who works with One Sothebys in Chicago and told her I was looking for a place in Miami and she connected me with Joelle. Right from the start I REALLY liked her as she was always looking out for me not trying to just find me any place so she could benefit... Joelle was always on my side during the process of looking then negotiating. I would HIGHLY recommend her to anyone that is looking for a real estate agent. I am not the easiest to please and there is nothing I would do differently, she was great.
Derek D. 1000 Museum
JOELLE OIKNINE
SENIOR GLOBAL REAL ESTATE ADVISOR