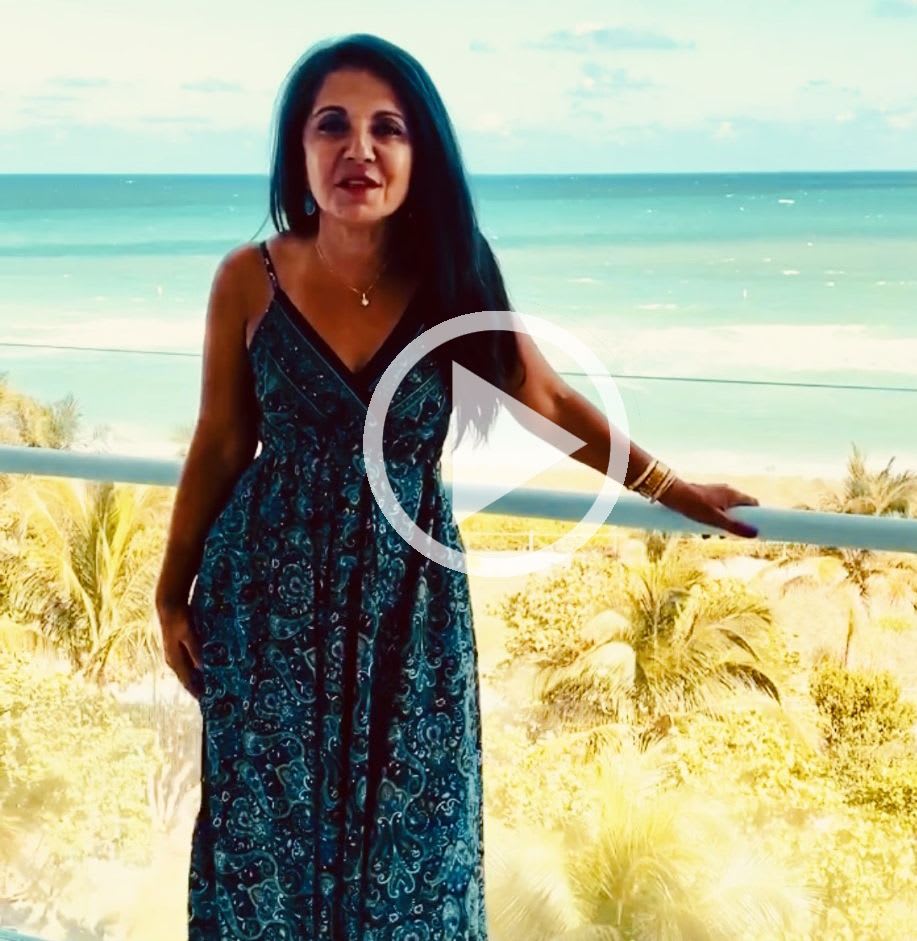 Hello!, November is here! We Miamians love our weather and our food!
Click the photo above to view video

Once a month my Condo Experts Group meets to discuss the state of the market and to share ideas. This month we were hosted by Missoni Baia in Edgewater in their newly designed showroom. This beautifully designed building sits right on the water and is reasonably priced: starting at $630K to $4.2M for a 5000 square-feet Townhouse.

Sleepy Hallandale is changing! Developers just announced a 250 SLS brand luxury condos planned for the 127-acre Diplomat Golf and Tennis Club. Please contact me for details.

Miami real estate Inventory. Below is a report by Miller Samuel Inc. about Miami inventory levels which came out this month. I have summarized the report below. Please feel free to contact me for full details.

Wishing you and your loved ones a wonderful Thanksgiving!

Regards,

- Joelle
FEATURED DEVELOPMENT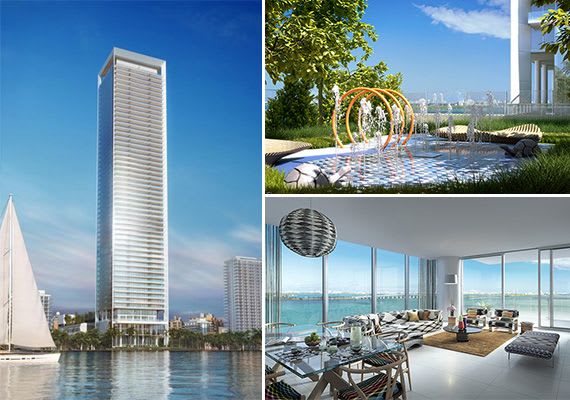 Address: 717 Northeast 27 Street, Miami
Developer: OKO Group LLC in partnership with OB Group and Cain Hoy
Executive architect: Revuelta Architecture International
Design architect: Asymptote Architecture
Interior design: Paris Forino Interior Design

Boasting an unrivaled 200 feet of frontage on Biscayne Bay in East Edgewater, Missoni Baia is a one-of-a-kind work of high-performance architecture, designed by internationally acclaimed Hani Rashid of Asymptote Architecture. South Florida's first development by OKO Group, led by one of Europe's most successful developers, this visionary architectural landmark is influenced by Minimalist art and driven by forward-thinking design. The building offers expansive amenities that are unrivaled in Miami, including an Olympic-sized pool and one of the city's largest and most elegantly appointed spas. The tower's 146 two- to four-bedroom residences-with elegantly crafted interiors by rising New York design star Paris Forino, and richly layered landscape by Enzo Enea-set a new standard for quality and sophistication in East Edgewater.

MIAMI NOVEMBER CALENDAR EVENTS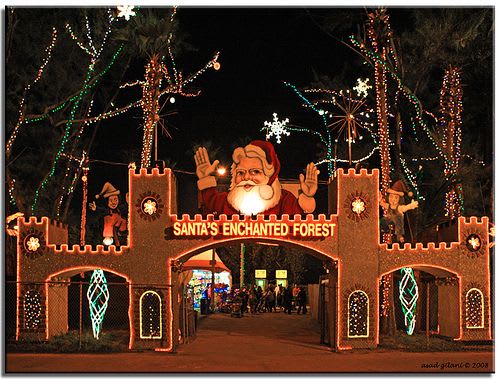 Oct 31st - Jan 6th SANTAS ENCHANTED FOREST

The largest holiday theme park in the world, Santa's Enchanted Forest returns this season at Miami's Tropical Park. Enjoy carnival rides, shows, games, a 92-foot tall Christmas tree and more than three million Christmas lights. Ride the Ferris wheel, a roller coaster or play in a fun house. Single day and season passes are available. Children ages 2 and under are free. A can't miss tradition for the holiday season.

1st - 10th MIAMI INTERNATIONAL AUTO SHOW

The completely auto-obsessed and those who just use their vehicles to get from Point A to Point B will find something to enjoy at the Miami International Auto Show. A Miami institution, known as one of the finest auto shows in the nation, this event has been around since 1971. Fans come back year after year for the new exhibitions from more than 40 auto manufacturers, including vintage cars on Memory Lane. Admission is $15 for adults and $6 for children.