Hello

I hope you have had a safe and healthy summer.

Here in Miami, despite the COVID situation, life seems to have settled into a comfortable pace.

We are back at work in Miami, albeit with safe distancing measures and we are wearing masks. Despite the health situation, people continue to come to Miami looking for new homes and condos with wide-open spaces.

I am happy and thankful to announce that one of my valued associates in another state referred me to her very special client. This buyer just purchased a fully furnished model residence 3102 at One Thousand Museum.
JUST SOLD by Joelle
1000 MUSEUM BY ZAHA HADID
1000 BISCAYNE BLVD
MIAMI, FLORIDA
4 BD/ 5 BA | 4600 SQ FT | EAST & WEST VIEWS
MODEL RESIDENCE
SALE PRICE: $5,300,000
The Buyer Said:
"I just wanted to write you an email saying thank you for all of your hard work and time. We got it done!!! and I am happy about it. Like I mentioned before I am happy that Katie set me up with you. I like your style that you were out for me from the start not just trying to get me to buy something for your commission."
---
NEWLY LISTED
SETAI, SOUTH BEACH
101 20th STREET #THC
MIAMI BEACH, FLORIDA
2/2 | 1560 SF | NE VIEW | 20' CEILINGS
OFFERED AT $2,950,000
---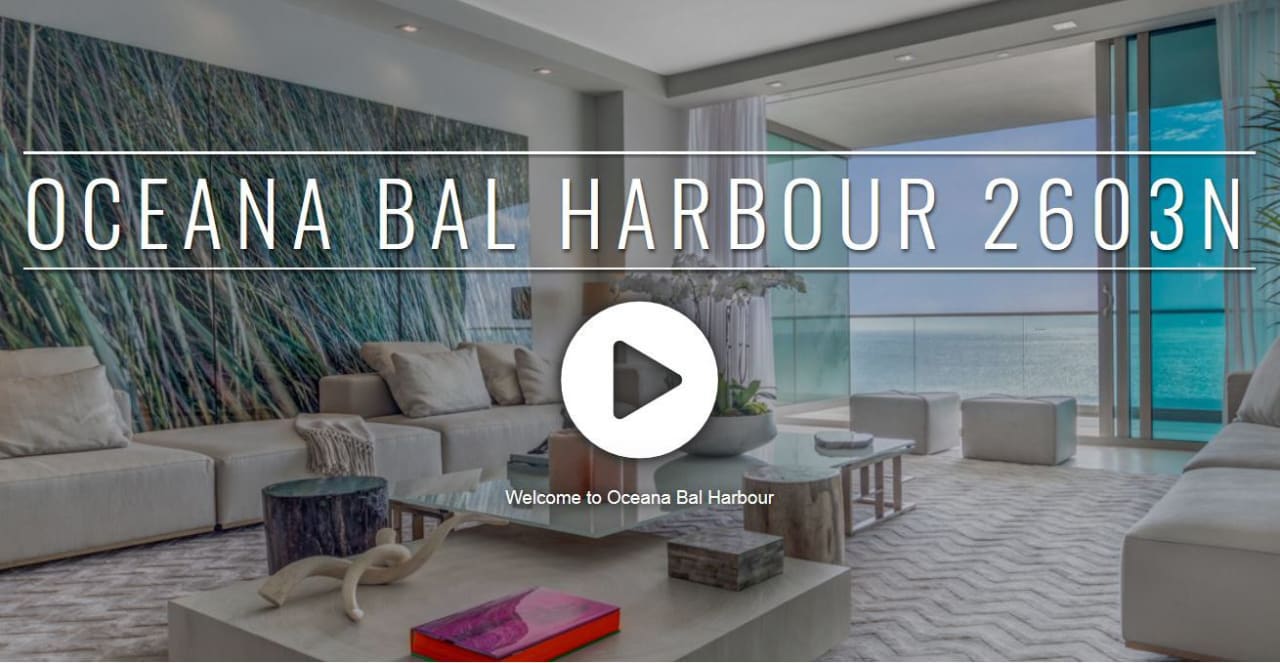 OCEANA BAL HARBOUR
10203 COLLINS AV PH 2603
BAL HARBOUR, FLORIDA
FLOW THROUGH 3BD/4.5BA | 3464 SF
DIRECT OCEAN & BAY VIEWS
OFFERED AT $7,482,000
---
The ISG Miami World Report was released last week. The key findings were:
A projected rapid recovery in the economy
Declining inventory levels for both Developers and MLS
Unprecedented lack of future developer inventory
All-time low mortgage rates
Continued population growth in Florida
to receive the full report.

The Master Broker Forum, which I belong to, has released some interesting facts which I would like to share with you.

New Yorkers are relocating to Miami at eye-popping levels. While this trend has been building in recent years, the past few months have seen a spiked flow of Gothamites trading stilettos for sandals, and in most cases, cramped apartments for roomy single-family homes.
40 percent: Decline in New York City office values predicted by Barry Sternlicht, Starwood Capital's CEO, who moved his company from Greenwich, Connecticut to Miami Beach in 2018 due to a more favorable tax climate.
10,346: Square footage of a $22 million Gables Estates mansion recently purchased by Lee Scott Millstein, a private equity investor and Sylvie Millstein, a fashion designer, who are relocating from New York with this purchase.
25 percent: Increase in out-of-towners looking to rent in Miami in 2020 compared to last year,…fleeing high density, high-rise locations. They are learning to work from home or they can work from common spaces.
12: Number of months the general partner of a New York-based venture capital firm has agreed to lease a Miami Beach home, which is typical of other entrepreneurs who are taking "a taste" of South Florida before deciding whether or not to stay permanently. These investors are seeking more space, a lower cost of living, and warmer weather for their families during this time.
270: Estimated number of people leaving the New York metro area each day, with most of them choosing Florida. And it's not just the wealthy residents fleeing increased taxes. Lower to middle-class income earners are also leaving New York and the costly Northeast in general.
I look forward to seeing you soon in Miami this fall.
Joelle
---
IN THE NEWS
- - - - - - - - -
South Florida has an oversupply of condos. That's expected to change soon
By Rebecca San Juan | Miami Herald

July 22, 2020 07:00 AM

South Florida still has an oversupply of condos but that's anticipated to change by 2021 or 2022 thanks to population growth.
The number of active listings continues to decline for condos constructed from 2012 to 2019 from east of Interstate 95 to Fort Lauderdale, according to the 2020 ISG Miami World Report.
South Florida had 27,337 active condo listings from early July 2017 to late June 2018, then 26,764 from early July 2018 to late June 2019 and 24,572 from early July 2019 to late June 2020.
---
PARTNER CITY CALENDARS & FEATURED PROPERTIES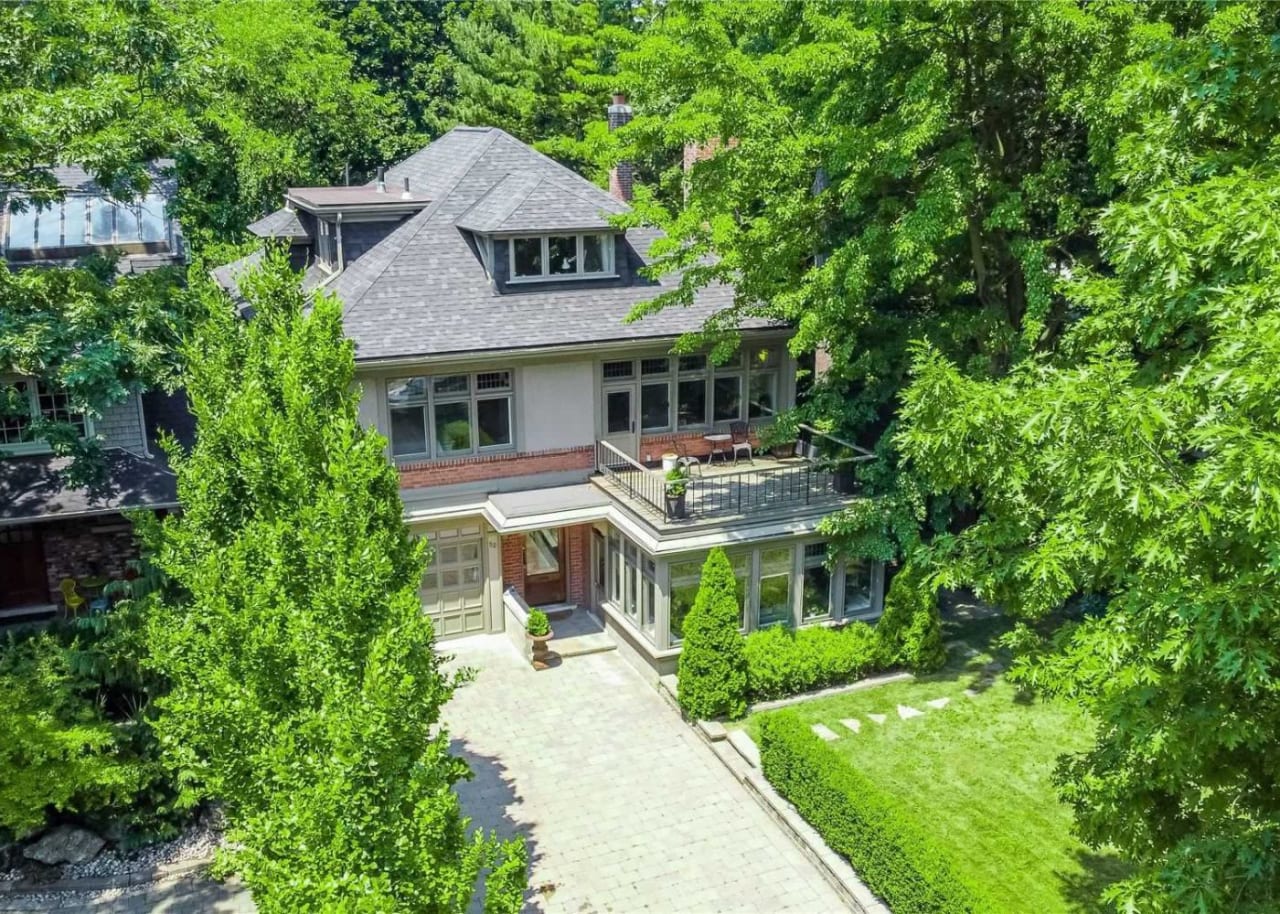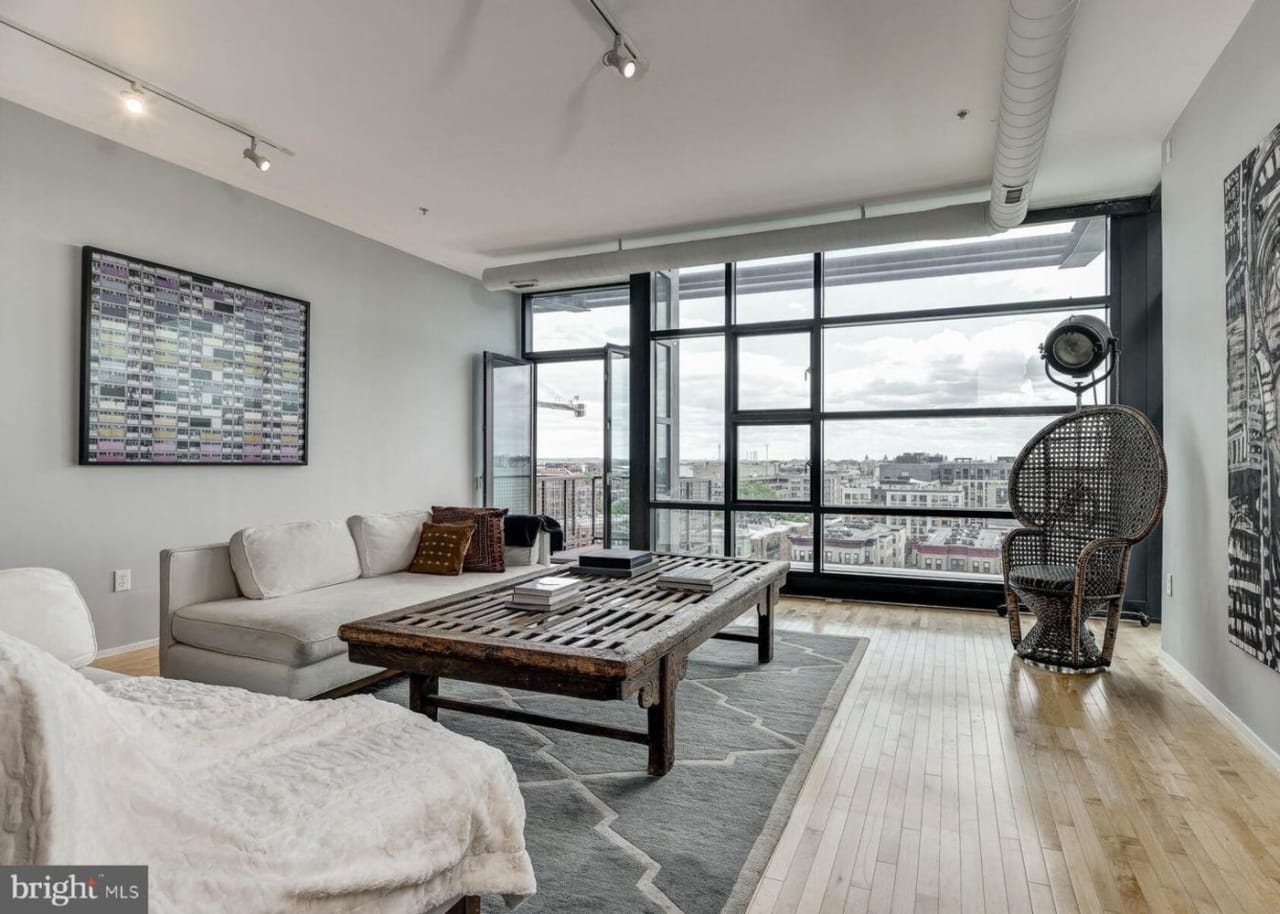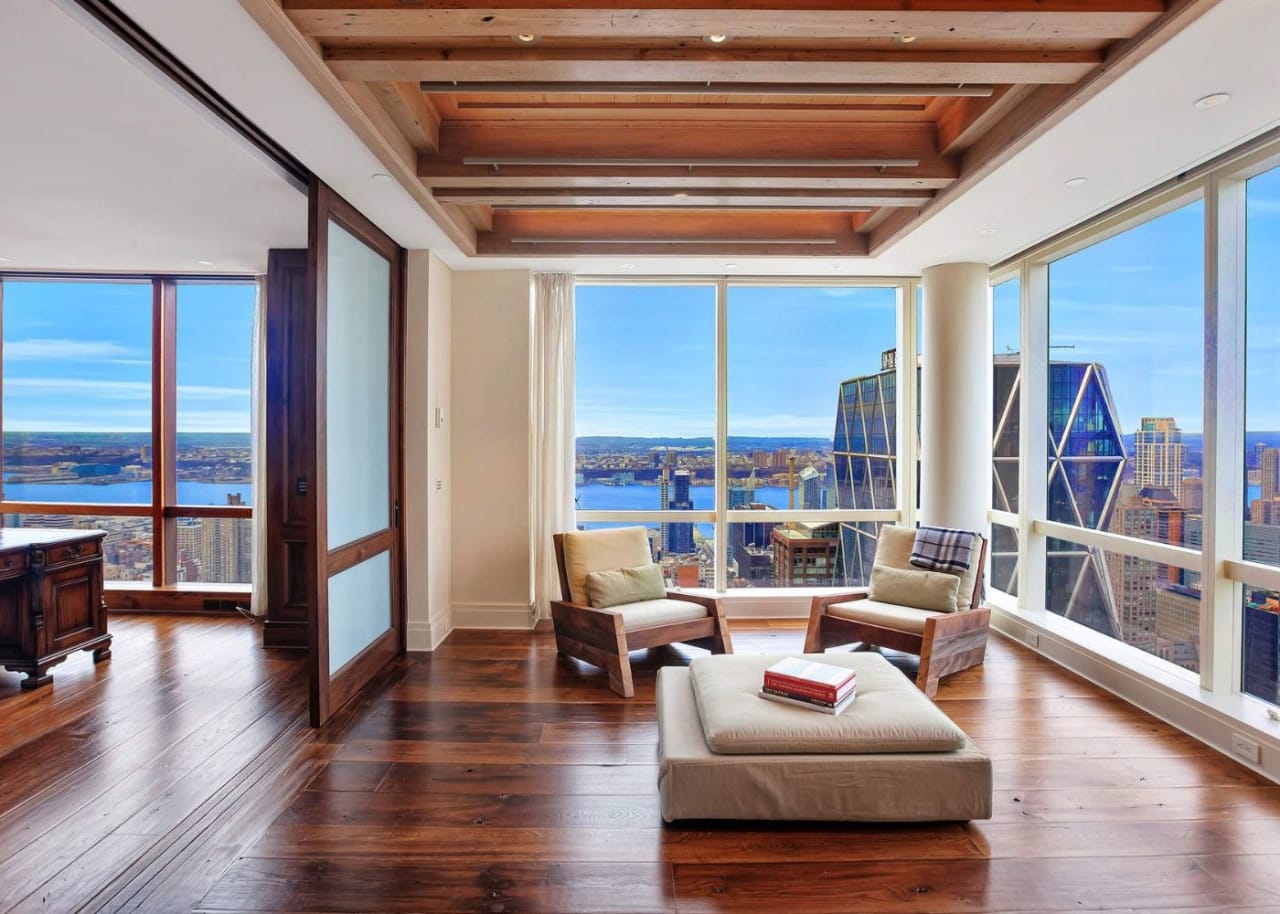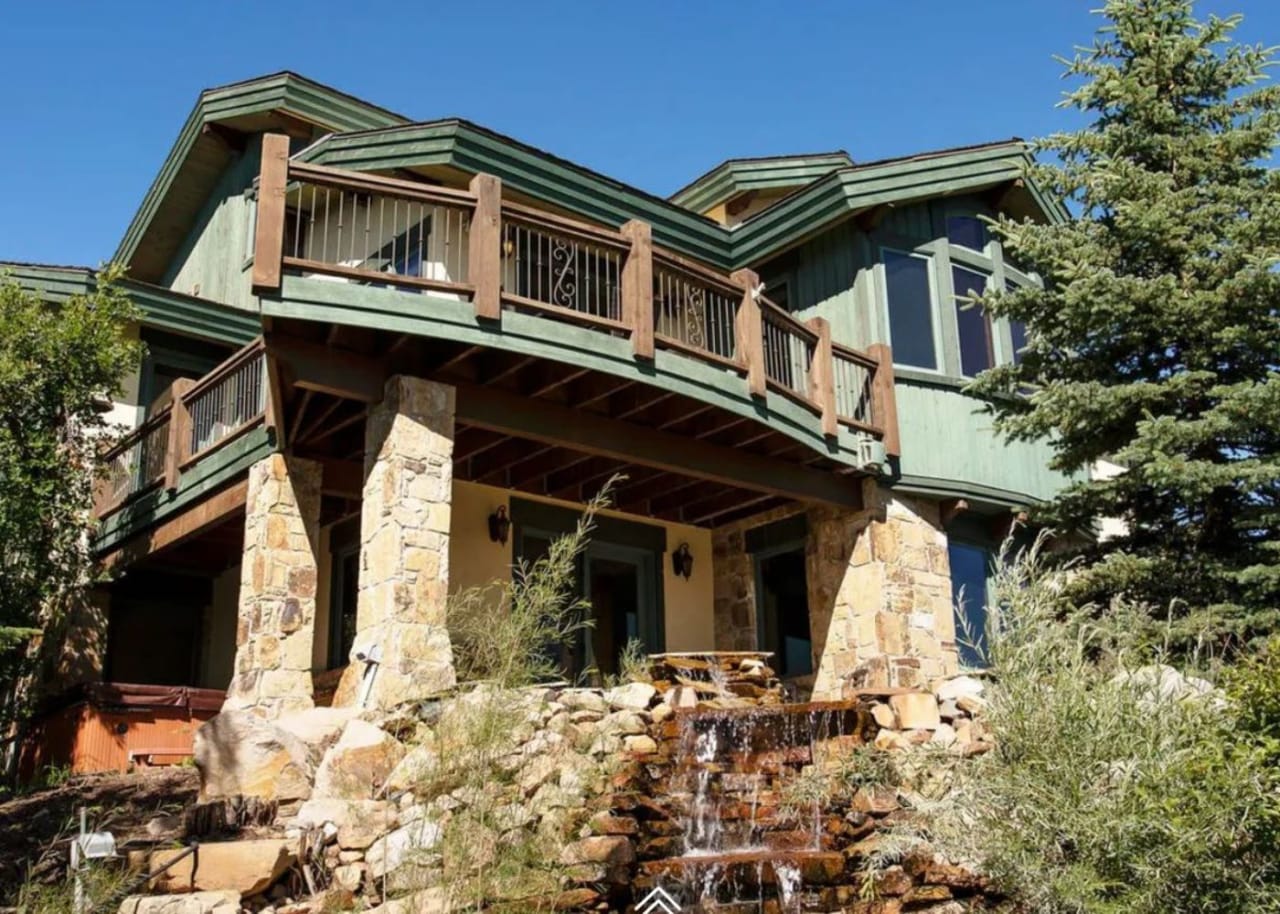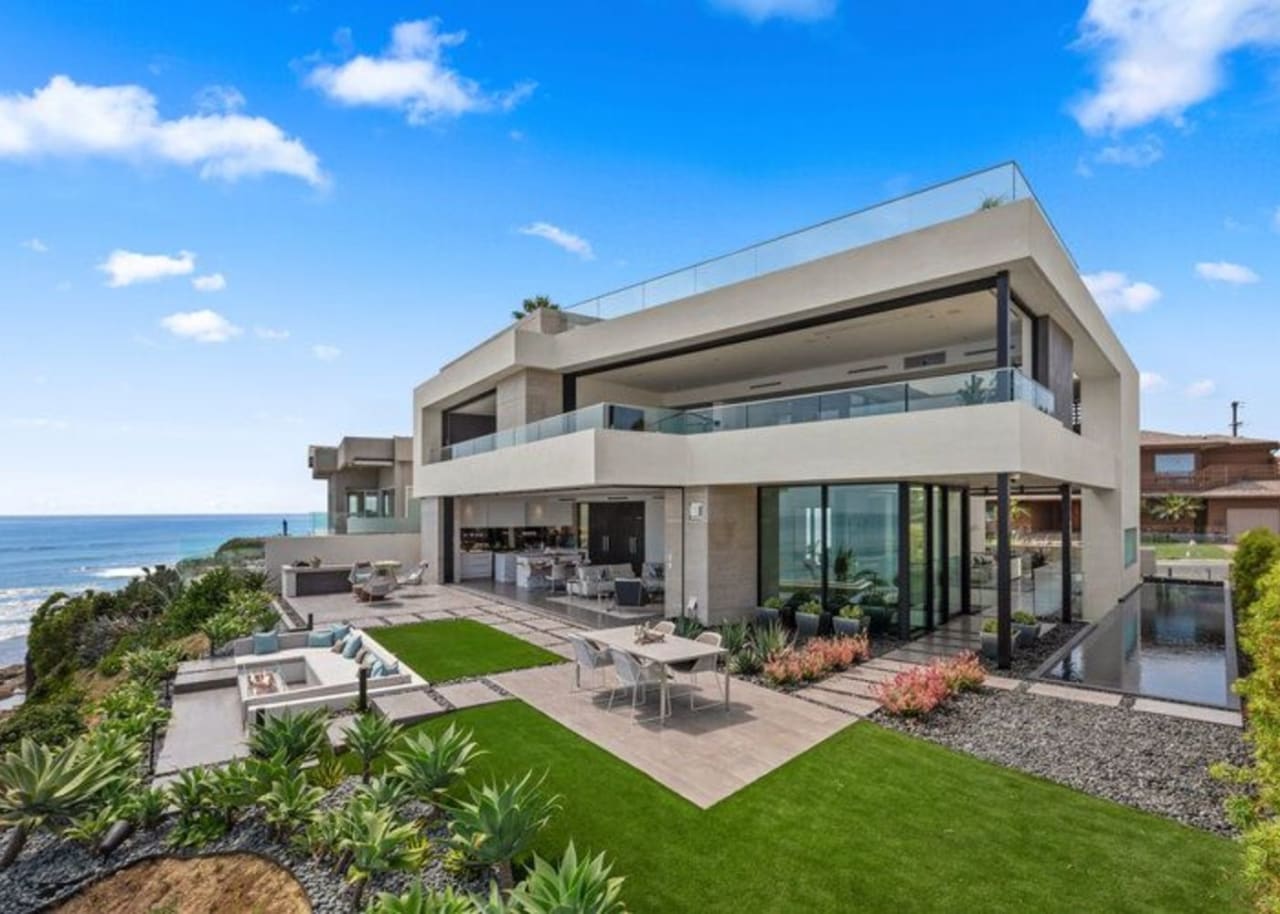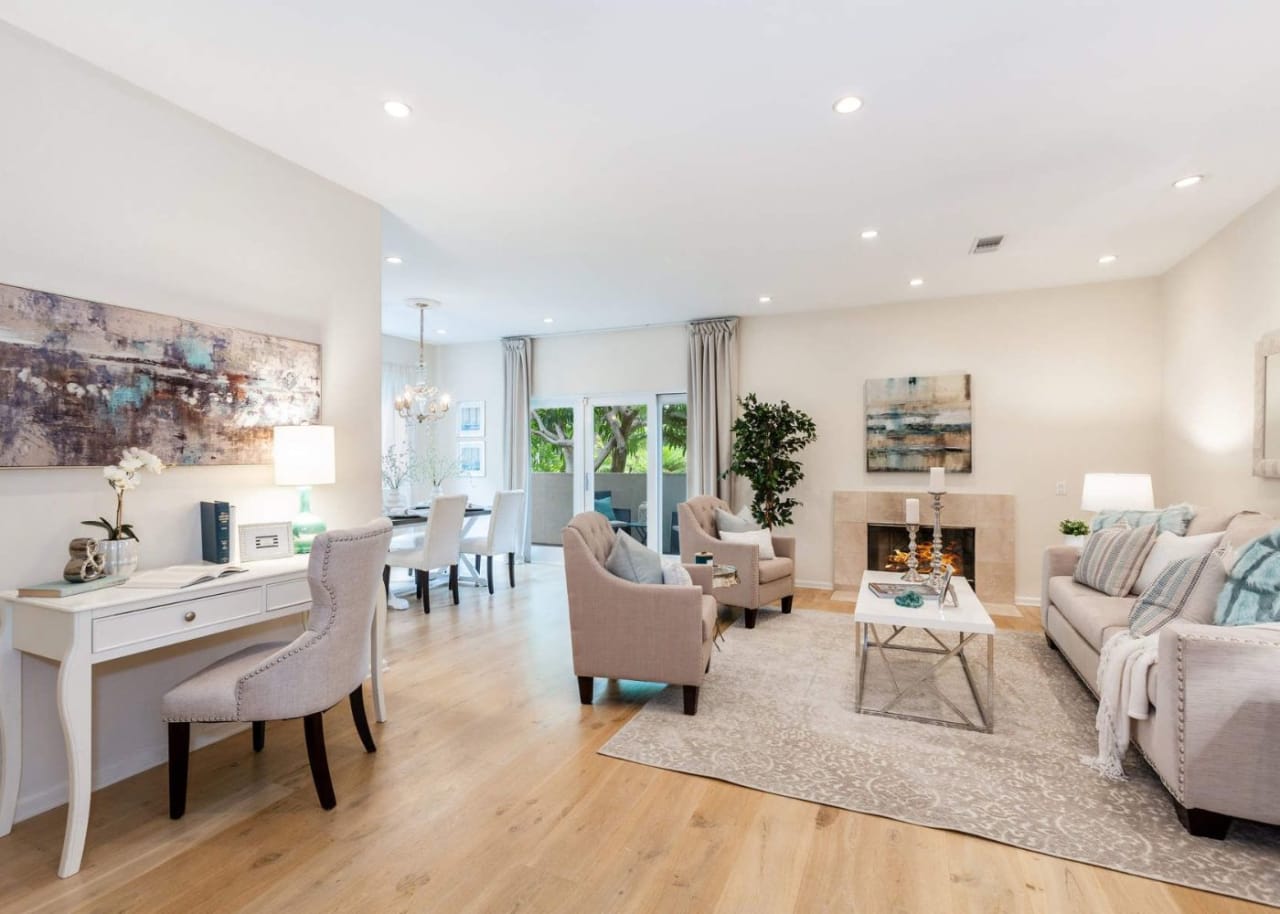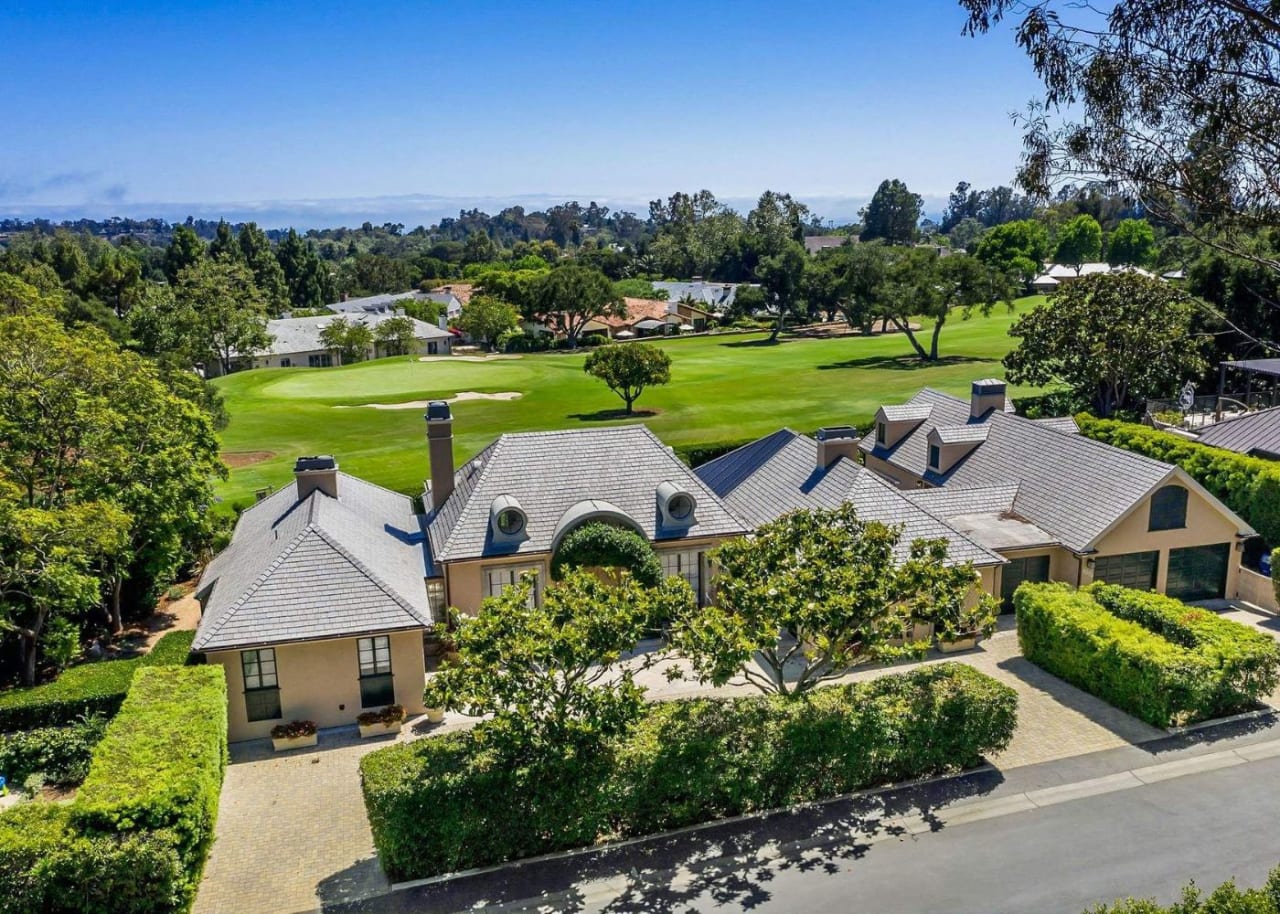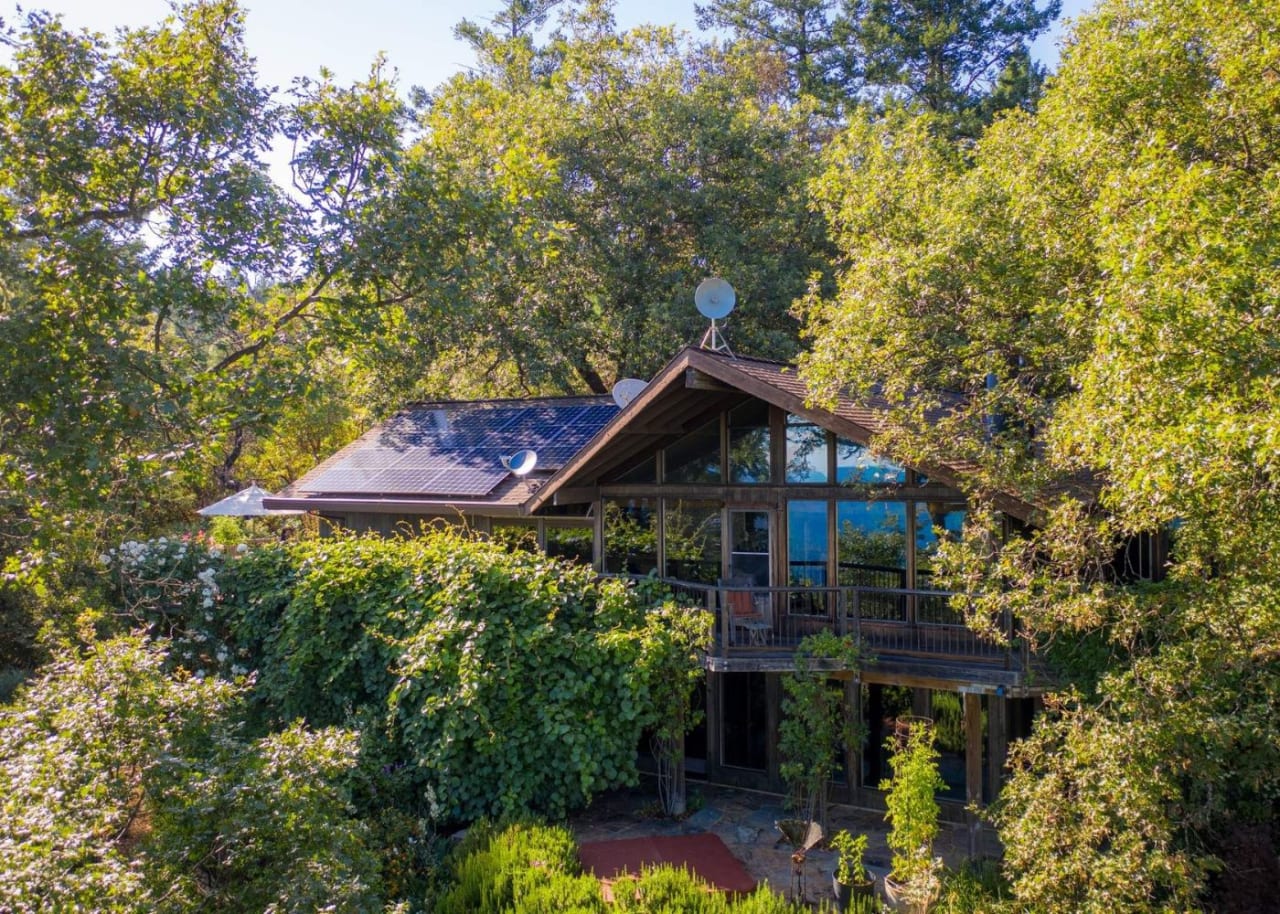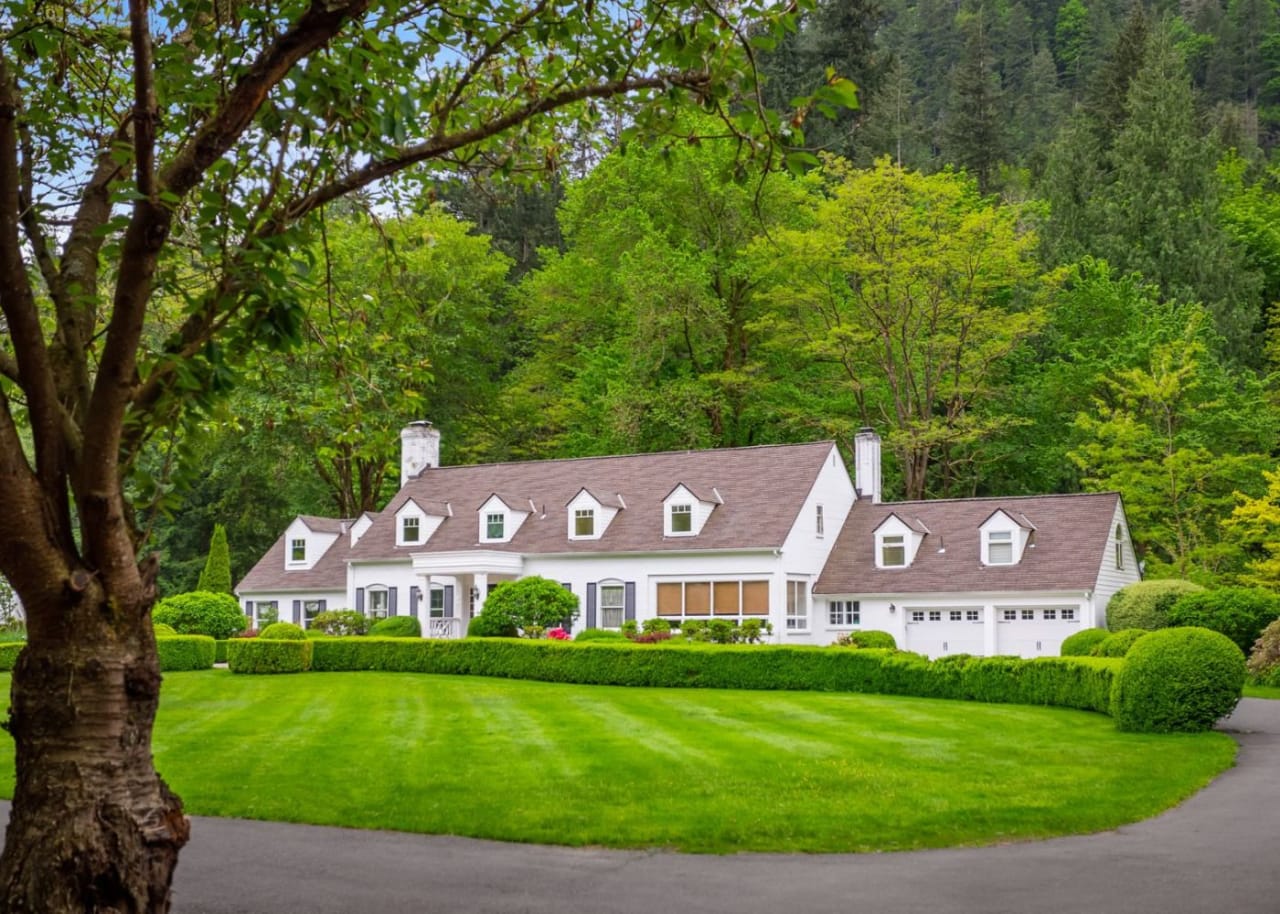 ---
FEATURED DEVELOPMENT
57 OCEAN
5775 COLLINS AVENUE, MIAMI BEACH, FL

---
AUGUST SOCIAL DISTANCING ACTIVITIES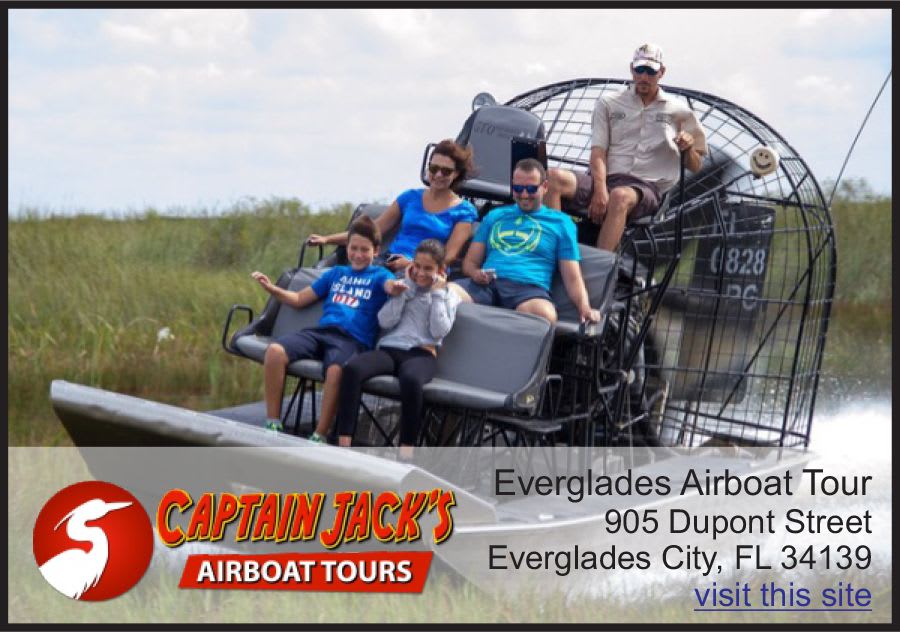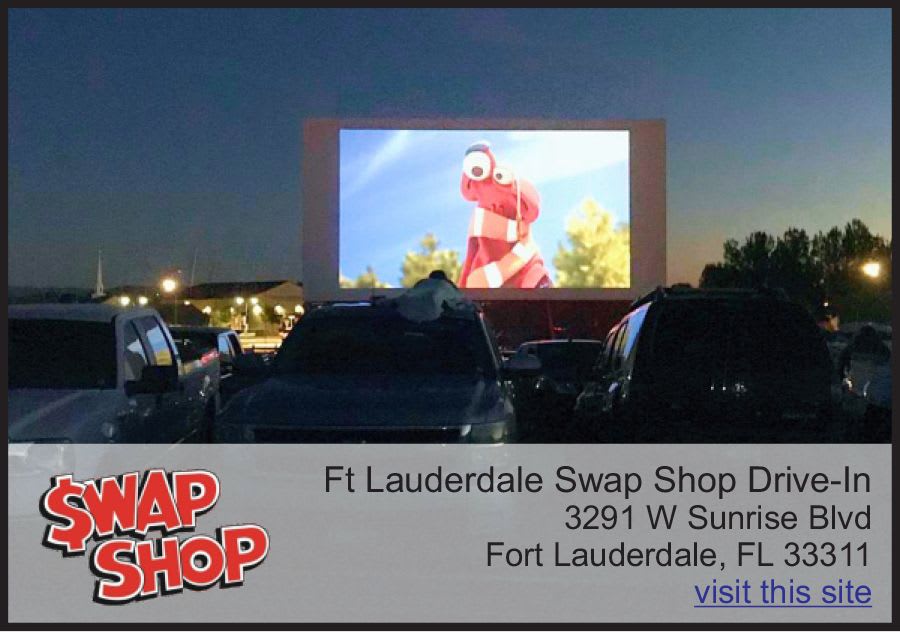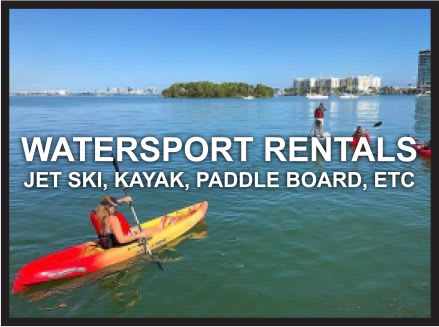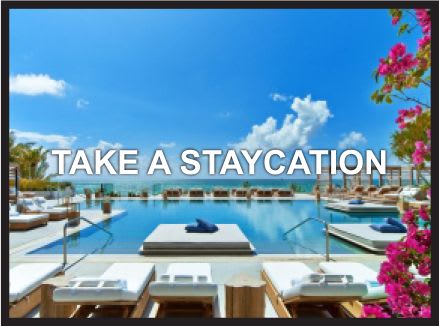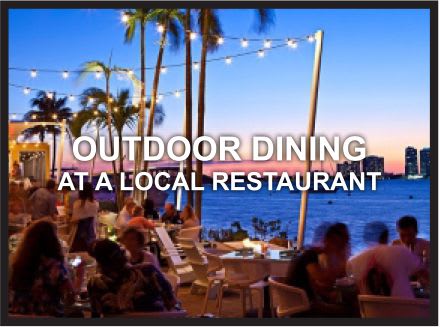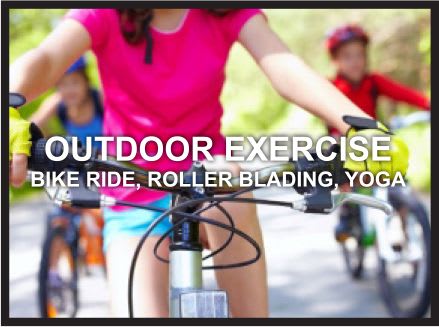 TESTIMONIALS
---
"Working with Joelle was an absolute pleasure. We bought and sold one unit in six months for a substantial gain, Then repurchase a newer better "Off the Market" unit. She is tenacious and honest and has the utmost integrity. The key is to trust their ways and it will all come together. She knows the market well and is "in the know" of deals happening. The people that make up this business are hard-working and accurate. I chose Joelle for all these reasons and is my realtor I will continue to use in the future."
- Gary A.