Wishing you and your loved ones a Happy Easter Sunday and Passover.
As you may know, Andrea Bocelli played a concert for hope in the Duomo of Milan today.I was moved beyond words. In case you missed it, here it is. It is worth watching.
Click on photo to watch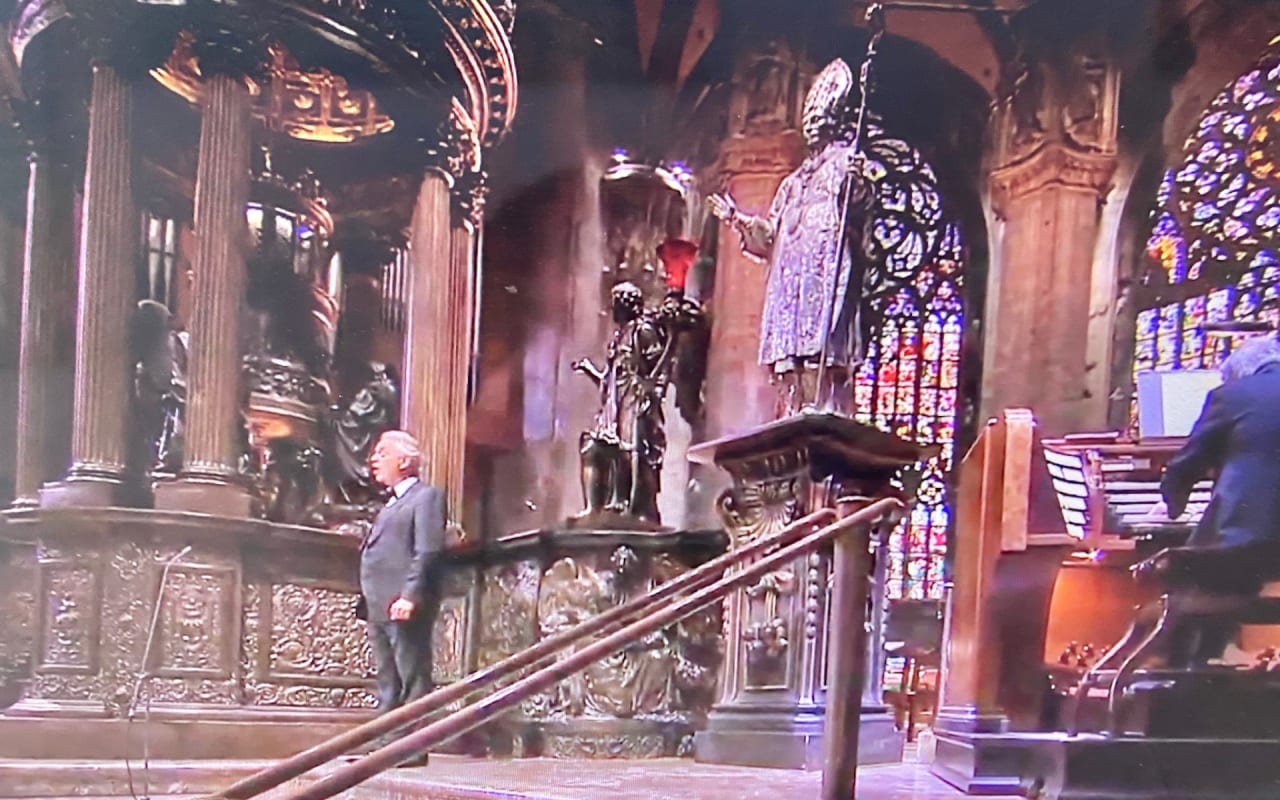 A Sotheby's colleague, , sent an inspirational message which I'd like to share with you.
"There is a great silence on earth today, a great stillness and sadness," said an ancient preacher on Holy Saturday.
Silence, stillness, emptiness ... it is tempting to fill the emptiness with activity - participating in more Zoom calls, watching the latest news on the television, stressing over the future, etc. But then we lose the day's gift.
Let us all take a moment to reflect on words from the great Rabbi Joshua Hechel, who was a fellow New Yorker.
"Prayer begins at the edge of emptiness."
Please Stay Safe My Friends

Joelle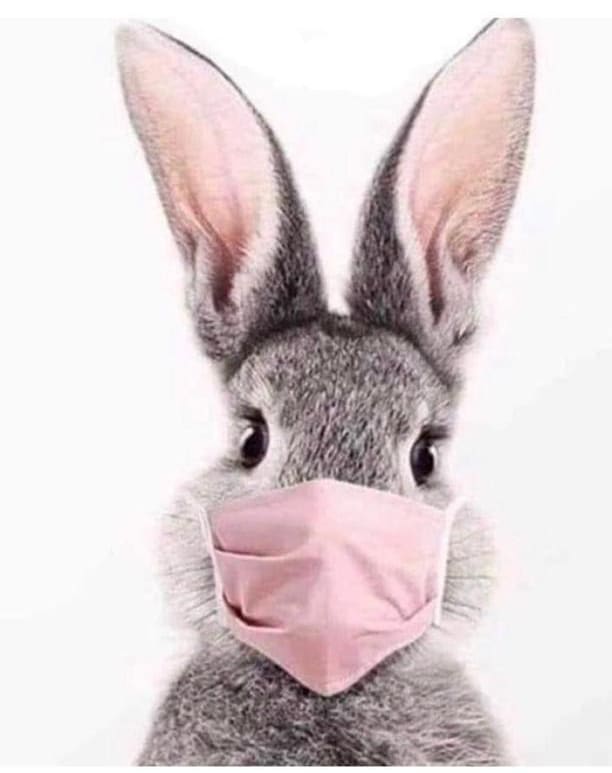 A Word From Joelle
Click on photo to watch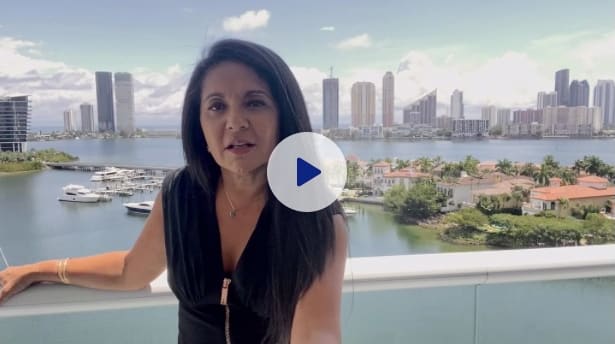 JOELLE OIKNINE

Senior Global Real Estate Advisor