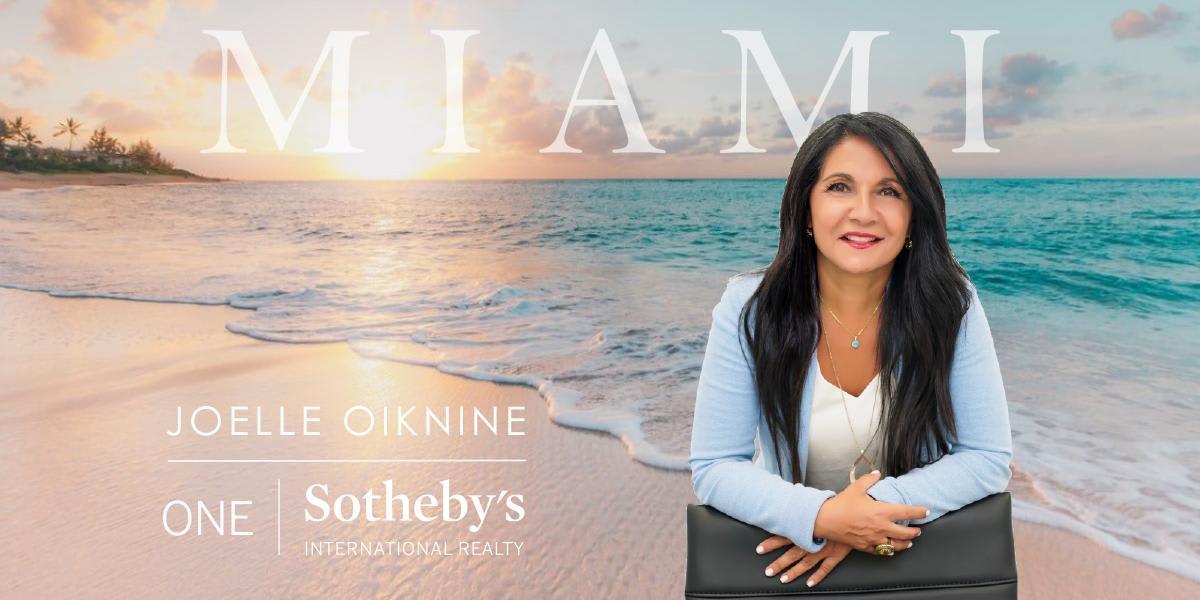 Miami Newsletter - February 2021
Hello & Happy February!

Welcome to all the new members of our Miami family!

To date, the first month of 2021 has shown that the influx of people looking to move to Miami has not slowed since last year. The real estate market is HOT! The only thing better than the market right now is the weather. Winter really does bring out the best of Miami. People are out enjoying the beauty of this wonderful city while adhering to CDC guidelines, of course. There is no better place to work from home.

Miami has seen a spike in sales and rentals, unlike anything we have seen in the past. Every corner of the city is booming with business as companies from all over the country are announcing moving their offices down to the sunshine state.

Inventory levels have dropped significantly in both the homes and condo sectors in Miami Dade since May 2020. In the $1M and above price range, months of inventory based on closed sales dropped from 28 months to 6.7 months for homes and from 95.9 to 25.7 months for condos. Please see the graphs below for more details.

Dozens of big names have arrived. There was a tech contingent: Keith Rabois, a PayPal co-founder and investor, and his husband. Then their friend Peter Thiel, the tech investor and prominent conservative. Jon Oringer, founder of the stock-photography provider Shutterstock, and the media mogul Bryan Goldberg. Steven Galanis, the head of the celebrity-video product Cameo, is here. Elon Musk is talking about building car tunnels under Miami. Blackstone Group & Elliott Management are just a couple of the many companies moving their offices to Miami.

Make sure to read the New York Times & Forbes articles below for more details.

If you are thinking of moving to Miami, or of purchasing a vacation property, let my team help you find your next home.

Contact us here or Send an email


Joelle
---
Properties for Sale & Rent
Click on photos for details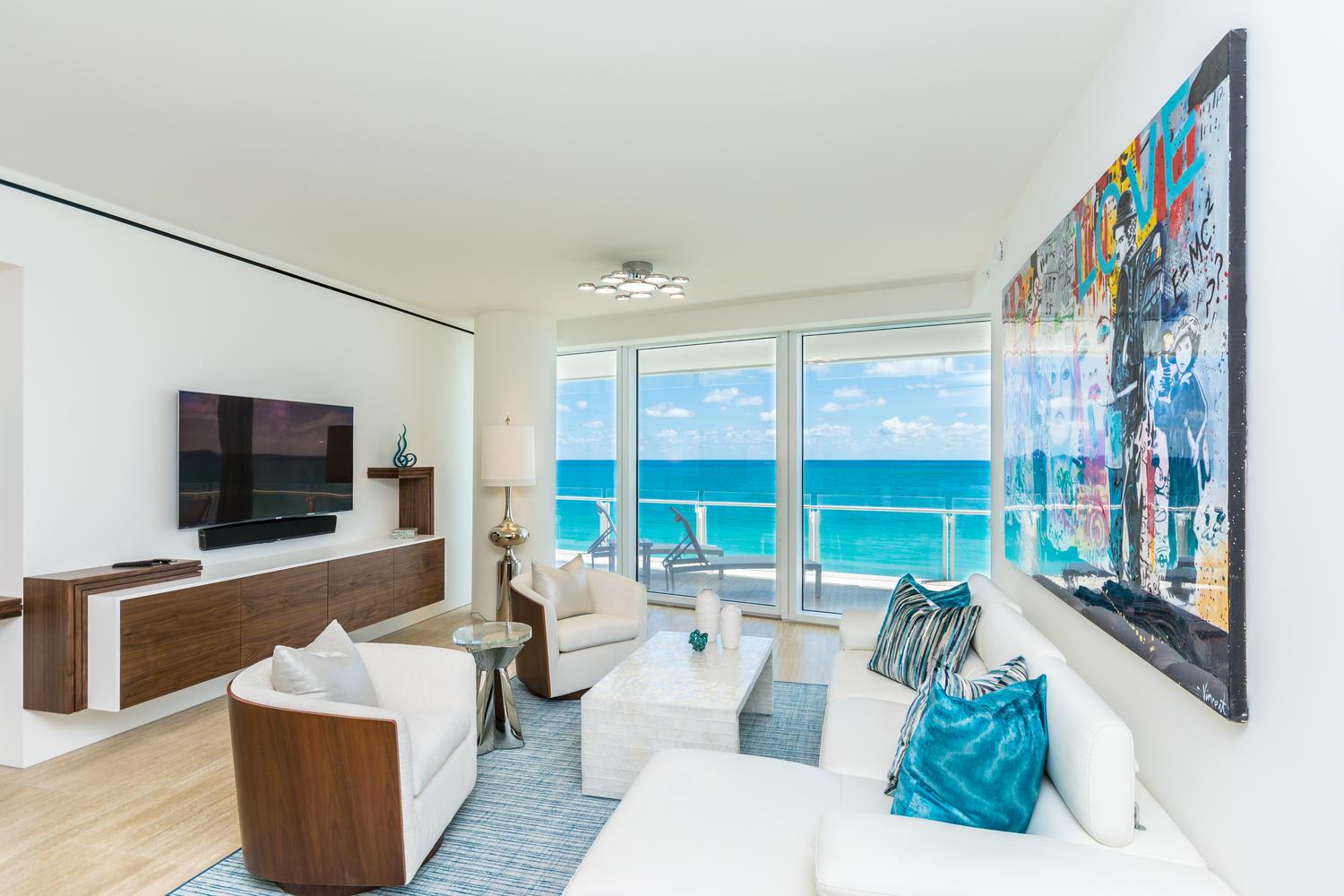 The Surf Club Four Seasons
Residence 705
SURFSIDE, FL
2 Bed + Den | 3 Bath | 2200 Sq Ft | Direct Ocean
FOR SALE: COMING SOON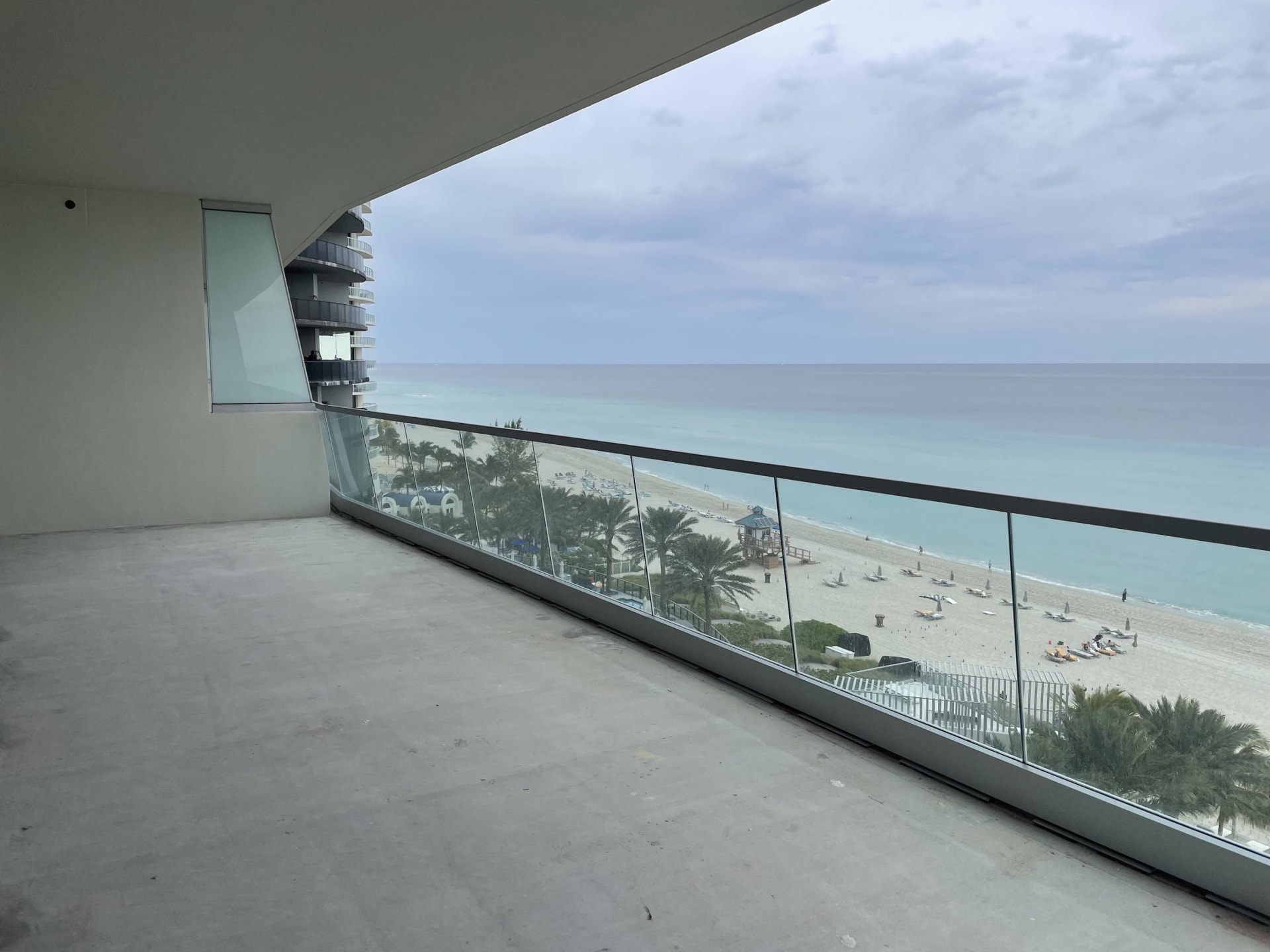 Turnberry Ocean Club
Residence 703
Sunny Isles Beach, FL
3 Bed | 4.5 Bath | 2900 Sq Ft
Direct Ocean| Flow through
FOR RENT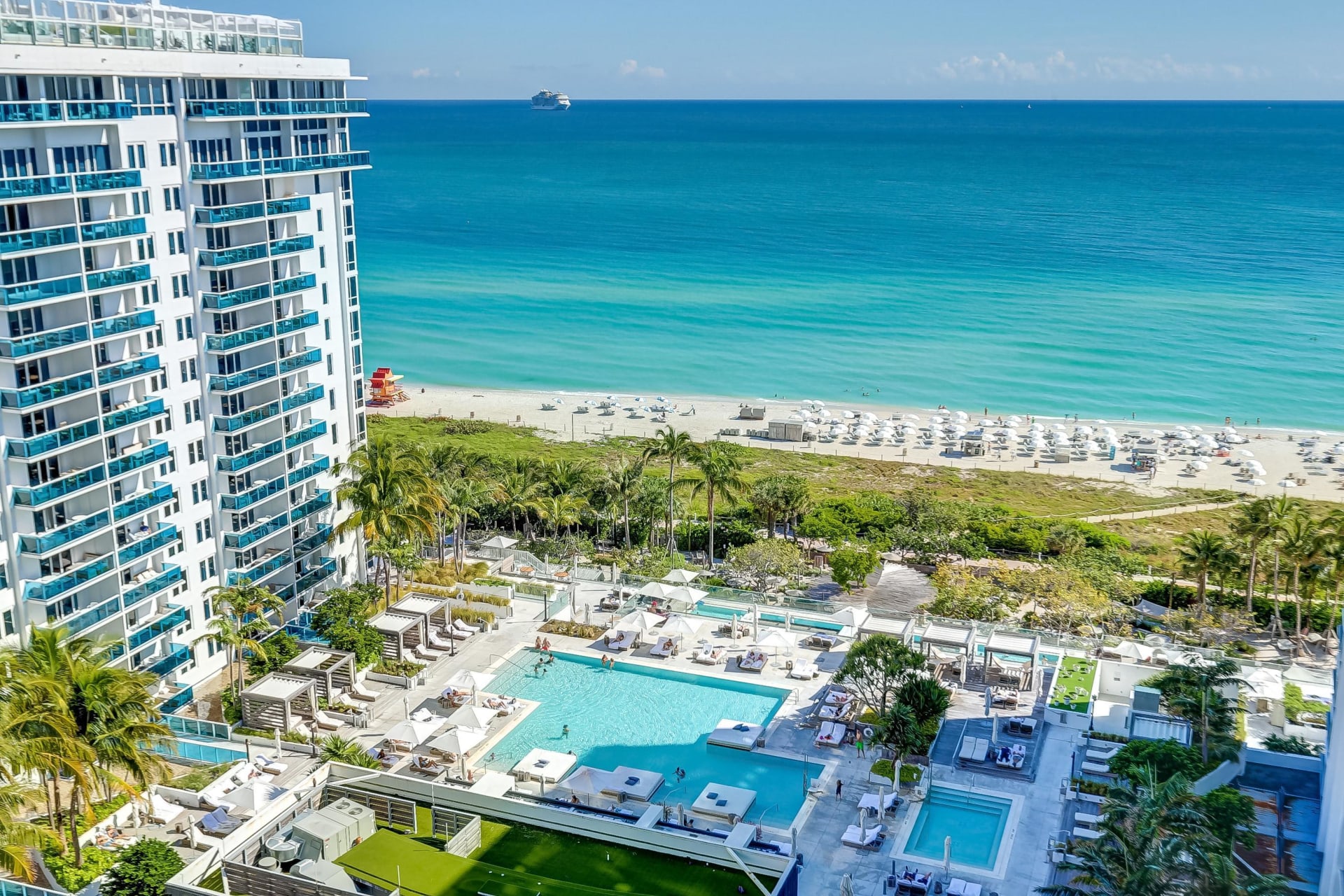 Roney Palace
Residence Ph19
2 Bed | 2 Bath | 1500 Sq ft
Direct OCean
FOR SALE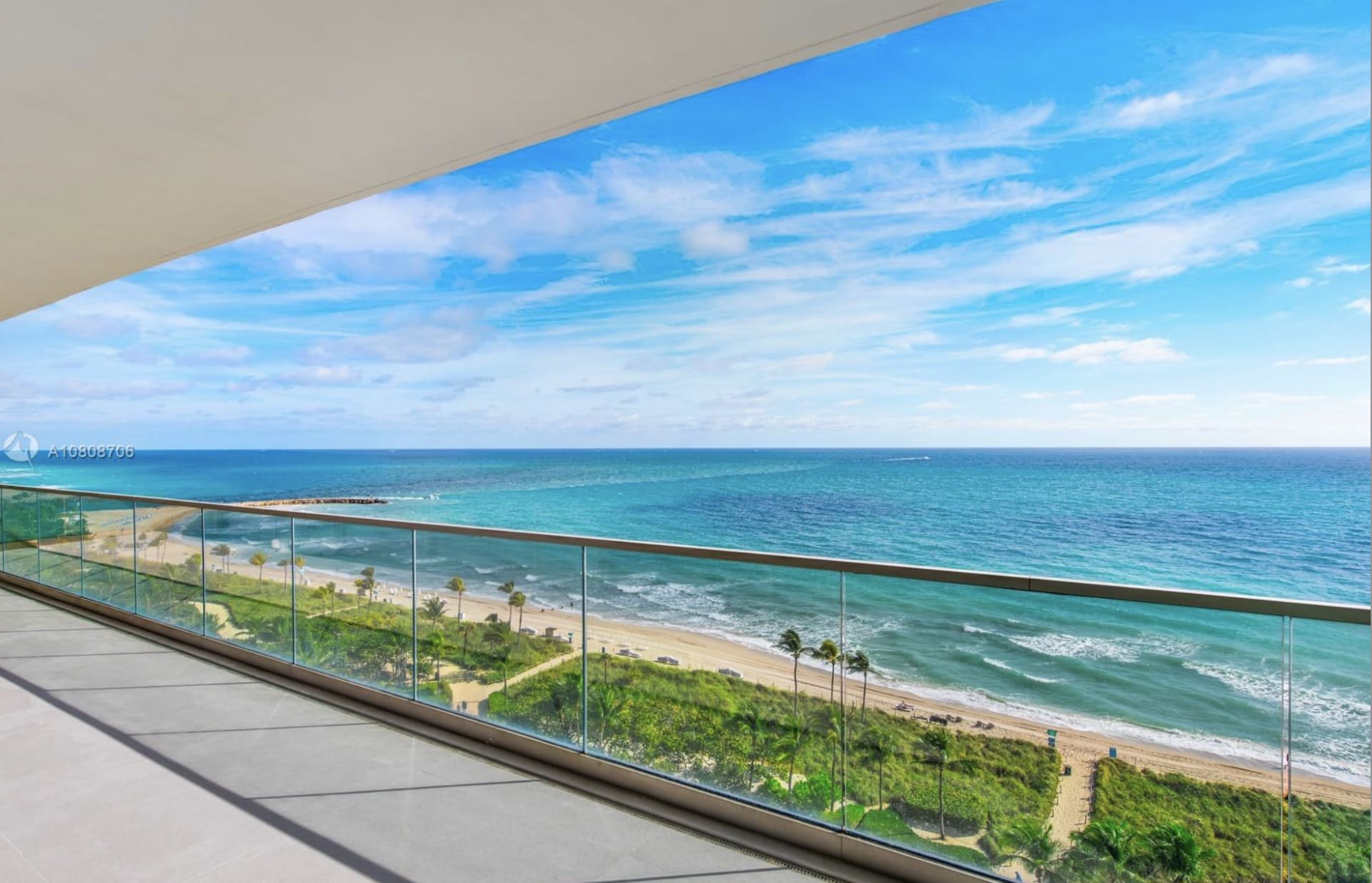 Oceana Bal Harbour
Residence 1202
2 Bed + Den | 3 Bath | 2200 Sq Ft
Direct Ocean
FOR SALE
---
Market Stats - Months of Inventory
HOMES $1M+ | OCT 2019 - DEC 2020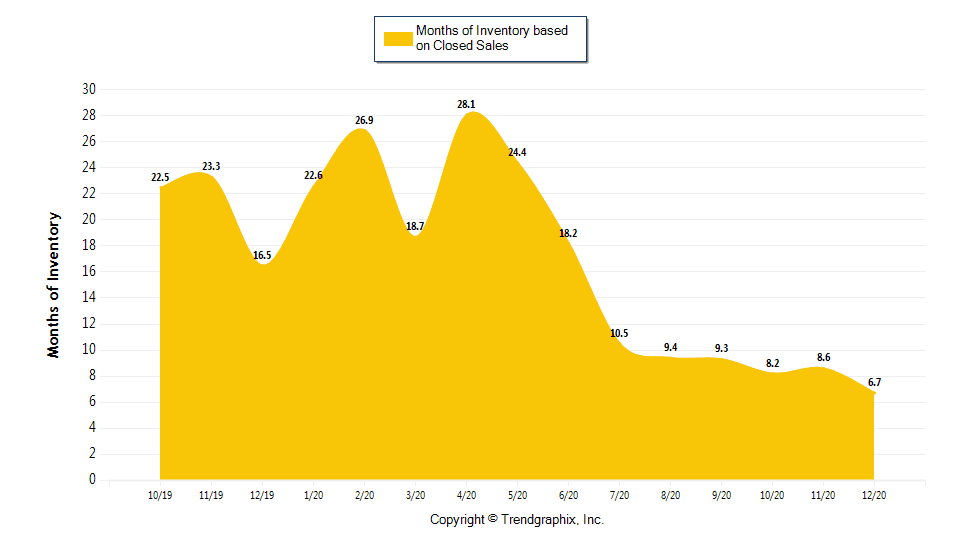 CONDOS $1M+ | OCT 2019 - DEC 2020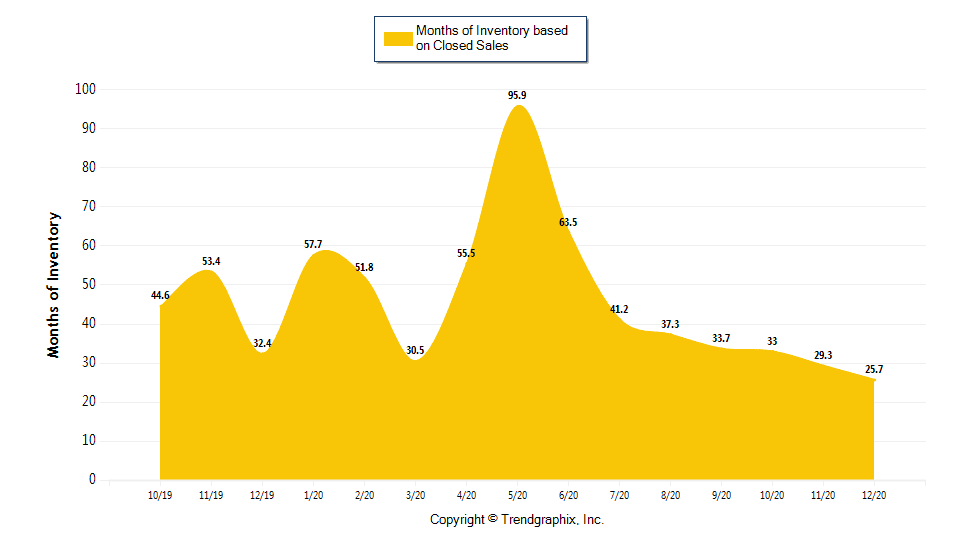 ---
In the News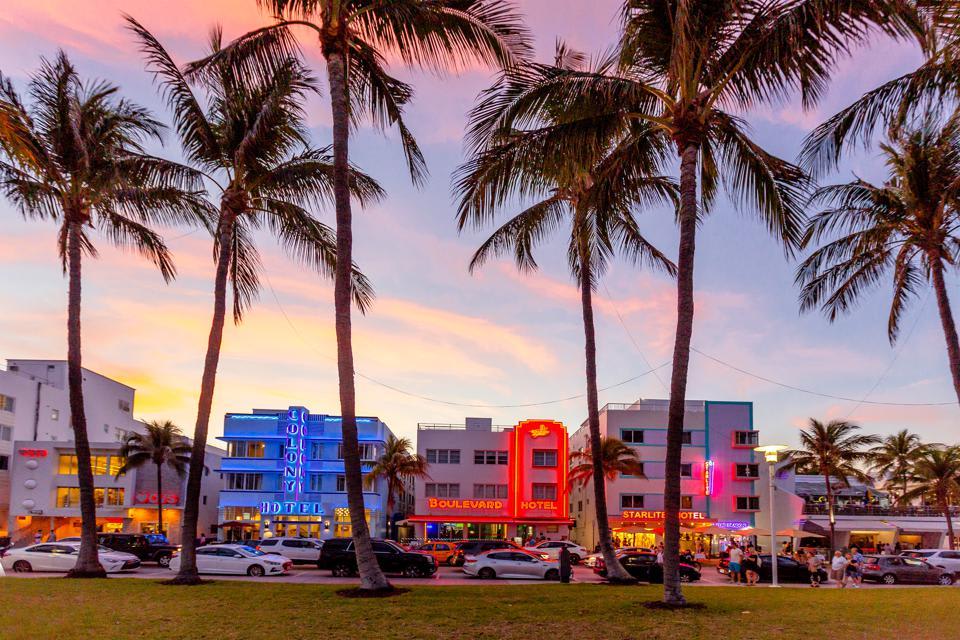 FORBES
Forget About San Francisco And Silicon Valley—Miami Is Planning On Becoming The Next Great Tech Hub
"After a while, Miami started capturing the attention of the California tech migrants."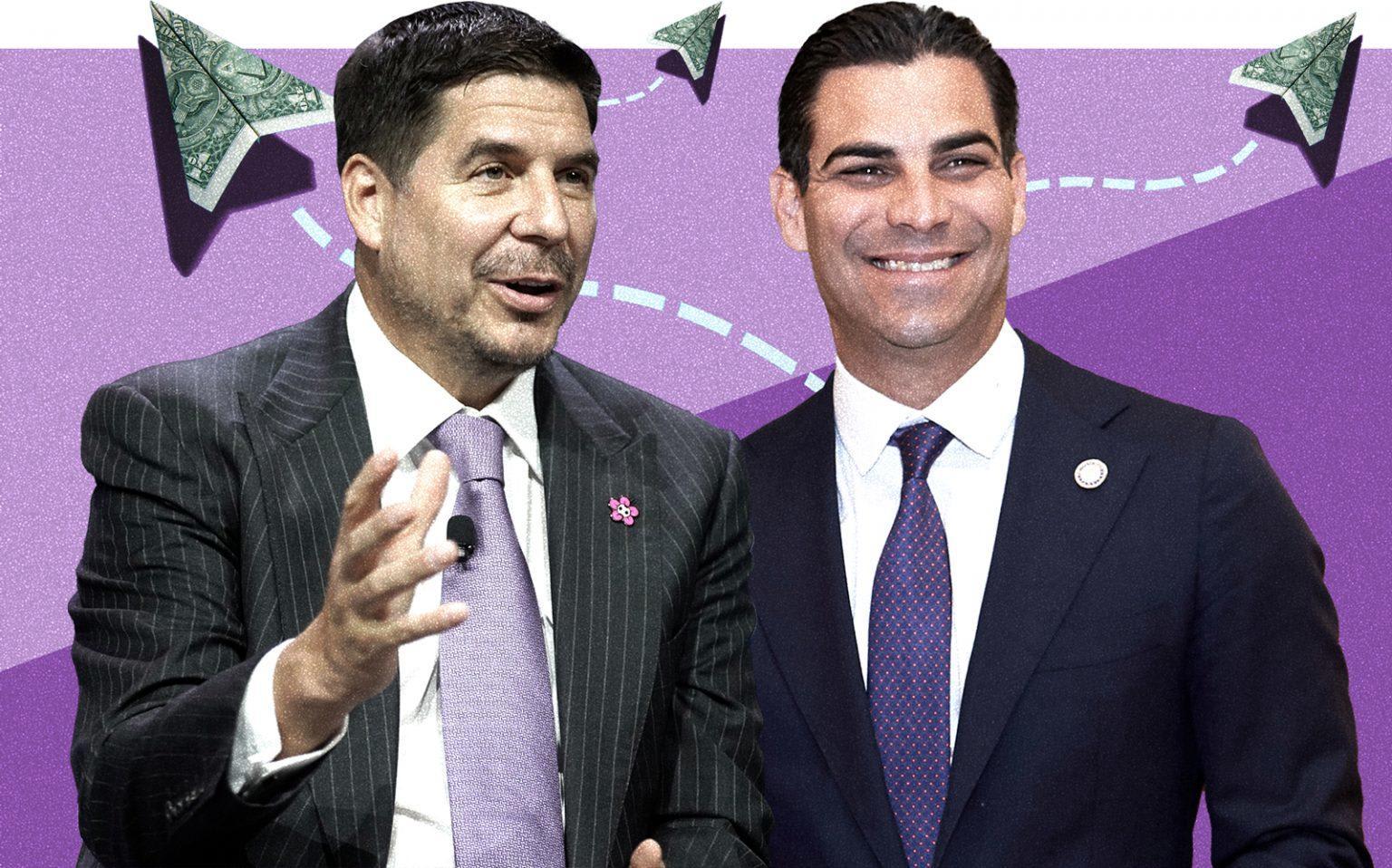 SoftBank to invest $100M in Miami startups
SoftBank Group COO Marcelo Claure is launching a $100 million initiative to fund Miami-based tech companies and those moving to the Magic CitTY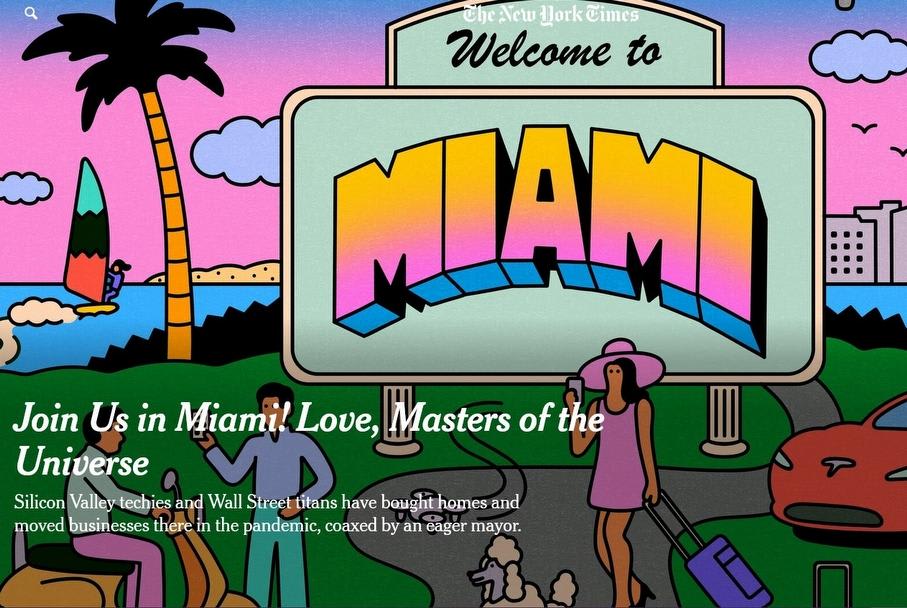 THE NEW YORK TIMES
America's business leaders, freed from the office, looked around the country, taking note of its coronavirus lockdowns, taxes and rabble rousers. And many said as if in unison: Miami!
---
Dining

CARBONE - SOUTH BEACH
49 Collins Ave, Miami Beach
Major Food Group recently opened Carbone, at 49 Collins Ave. in Miami Beach. . The restaurant is the fourth Carbone to open – with others already in New York, Las Vegas and Hong Kong – but the first in a series of restaurants Major Food Group has planned for South Florida.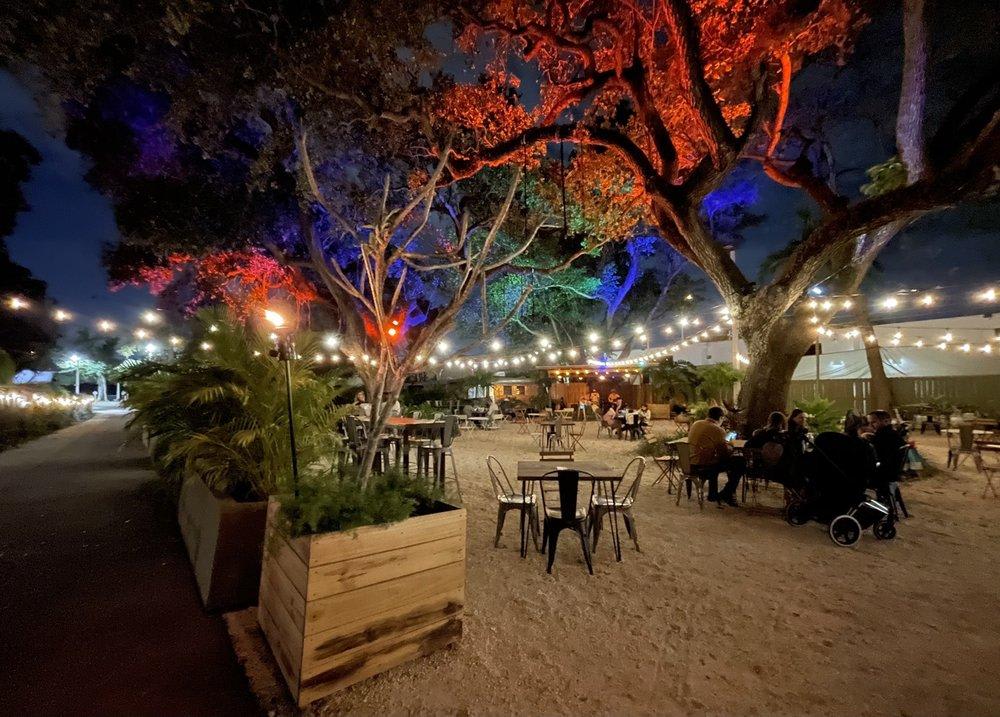 UPLAND -MIAMI
382- 61st St, MIAMI
Heartland, Miami's newest hidden gem, recently opened in Little Haiti. Not only is the restaurant completely outside, it offers a menu that is cooked over an open fire and provides its guests with live music in a socially distant setting.
---
Partner Calendars
---
Events
Eighth Anniversary Celebration of the PAMM Fund for African American Art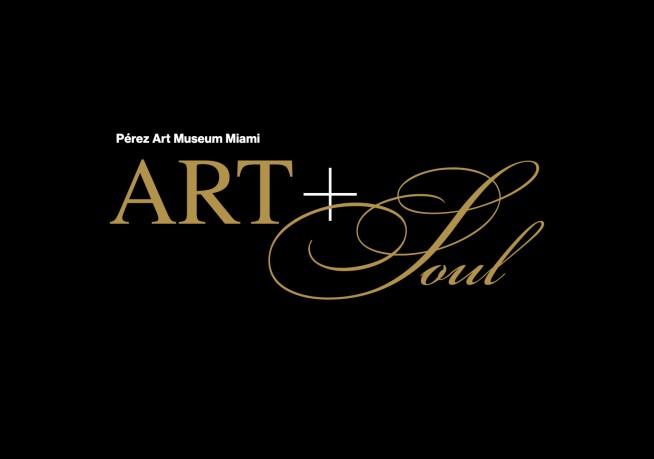 ADRIENNE ARSHT CENTER HERITAGE FEST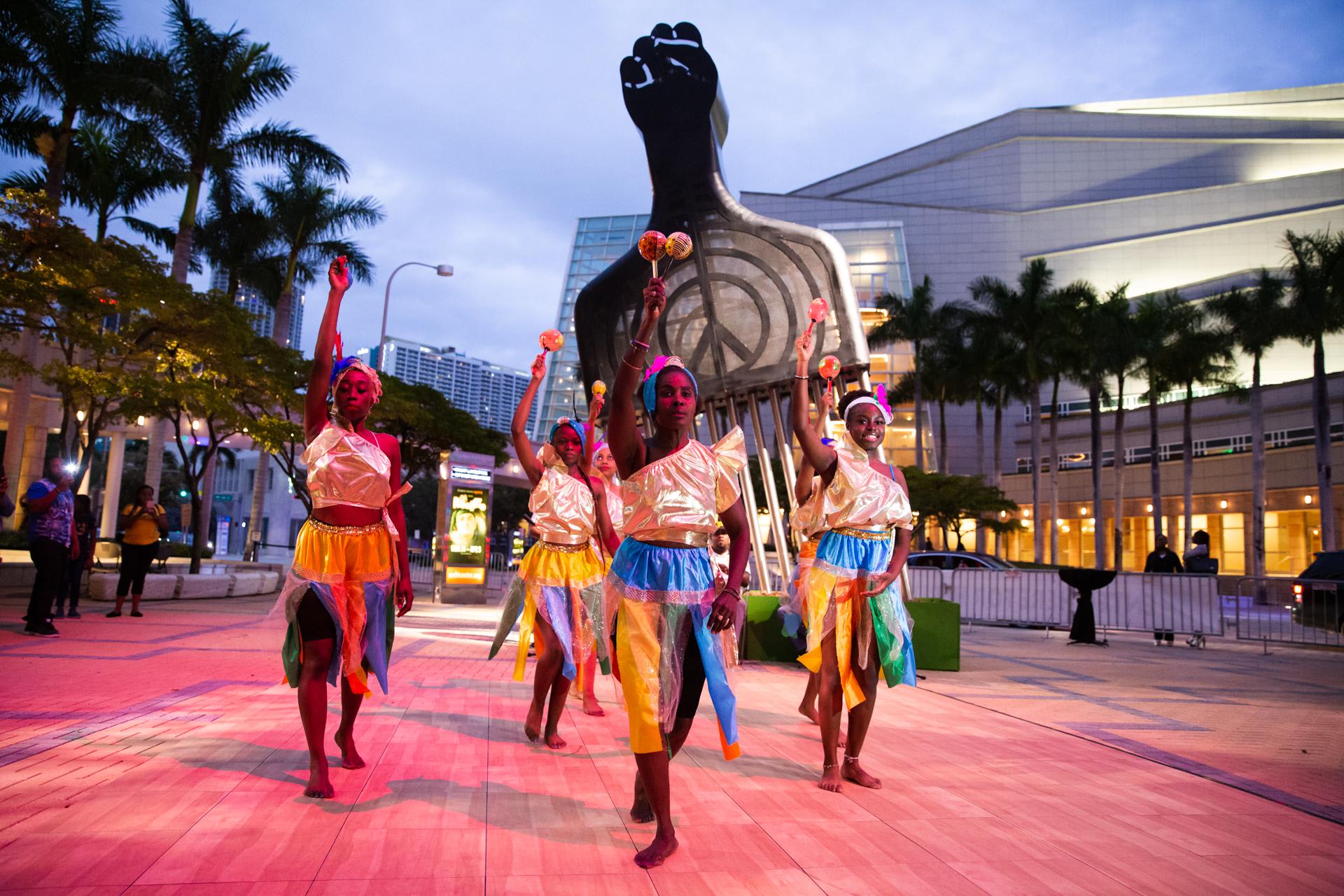 MIAMI FOOD & WINE FESTIVAL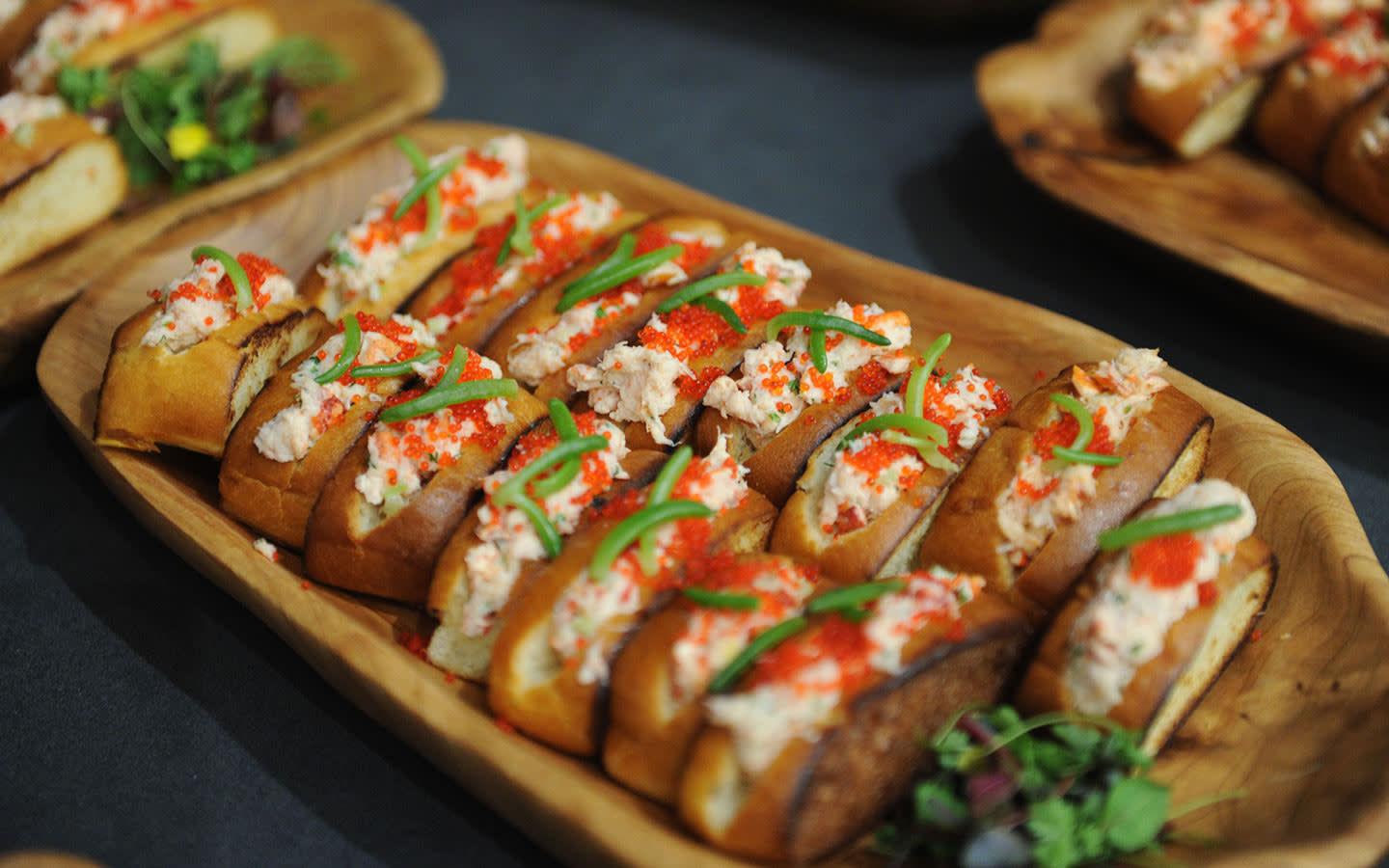 MIAMI INTERNATIONAL BOAT SHOW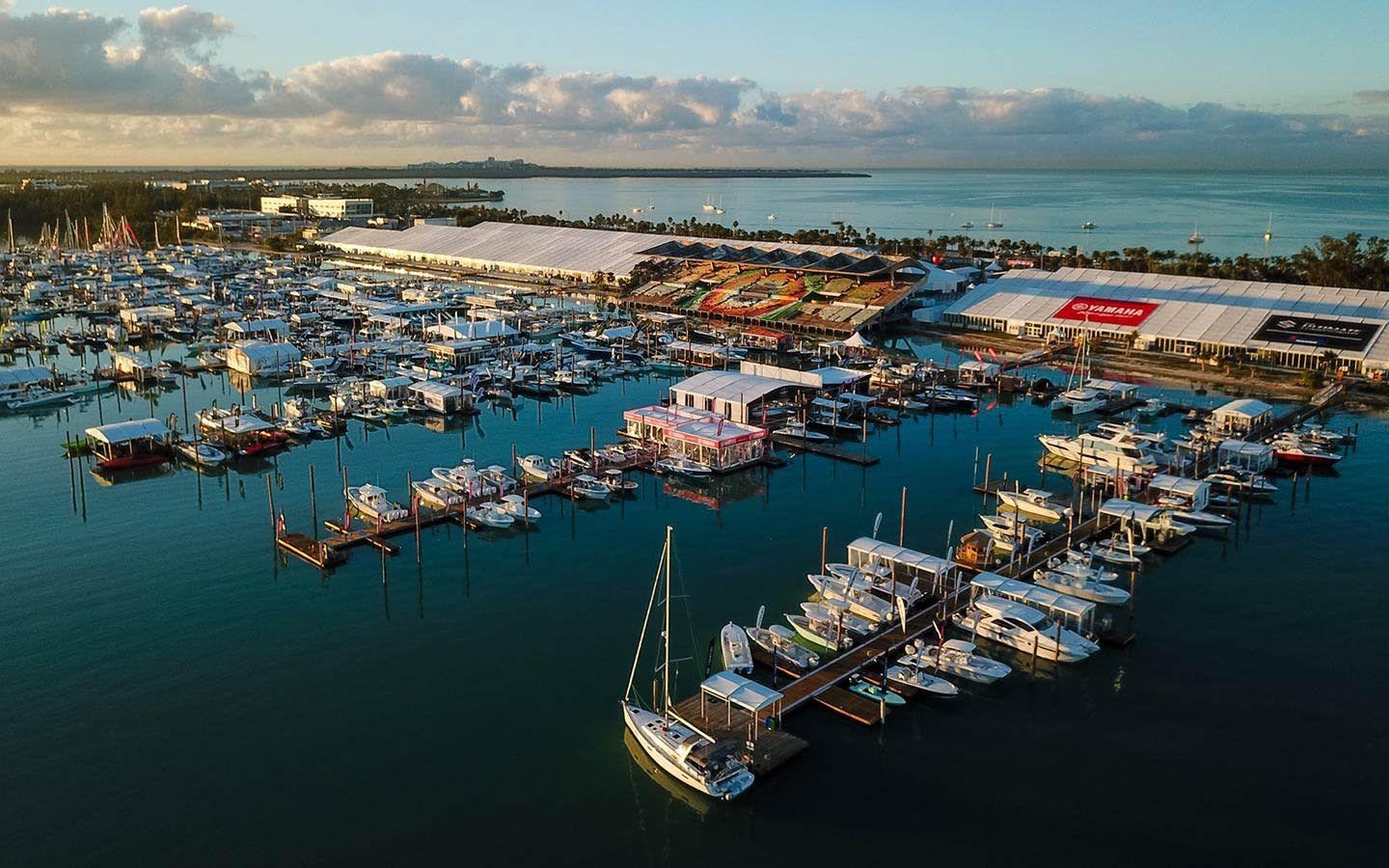 ---
TESTIMONIAL
I called one of my friends in Chicago who works with One Sothebys in Chicago and told her I was looking for a place in Miami and she connected me with Joelle. Right from the start I REALLY liked her as she was always looking out for me not trying to just find me any place so she could benefit.
Joelle was always on my side during the process of looking then negotiating. I would HIGHLY recommend her to anyone that is looking for a real estate agent. I am not the easiest to please and there is nothing I would do differently, she was great.
DEREK- 1000 MUSEUM
---